Collins Boating Bass for Cash Series
---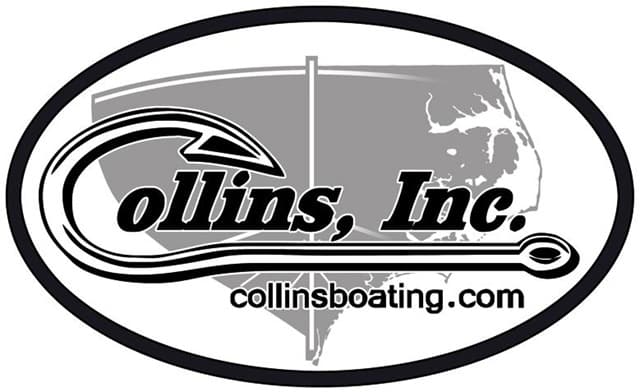 The Collins Inc. Bass For Cash Series is excited to announce that Ranger Boats and Mercury Marine will be the presenting sponsors for our 2018 season. The combined support from Ranger, Mercury, and Collins Inc. will allow us to reward our biggest prize yet for the winning team of our two-day Bass For Cash Series Championship – A Ranger Z185 powered by a Mercury 150 four stroke valued in excess of $33,000.00
A continued supporter of the Bass For Cash Series and a familiar name among the Collins Inc. dealership, Ranger Boats offers a vast selection of models to suit the angling, hunting, and other recreational needs of outdoor enthusiast.
New to the product offering found at the Collins dealership, Mercury's presence will generate new options for Collins customers when choosing an outboard for their boating needs.
Thank-you to all of the anglers that have supported our series of events over the last five years. You are very much appreciated. We asked for your opinions on a few topics and you responded. Based on angler feedback from a recent open online survey, entry fees in 2018 will increase slightly to $120 per event, thus increasing the overall payback at each event.
In 2018, our Ranger Cup incentive payout will increase to $1000 per event to the winner. We are also working very hard to secure additional incentive based rewards that benefit you, the anglers. As these incentives are finalized we will follow up with additional announcements.
Thank-you for helping us grow. We look forward to seeing you this coming season.
2018 Bass For Cash Series Schedule
2/17/18 – Jordan Lake
3/31/18 – Kerr Lake
4/21/18 – Lake Gaston
5/05/18 – Chowan River (Edenton)
6/09/18 – Roanoke River
6/30/18 – Falls Lake
7/21/18 – 7/22/18 – Championship
---