Sportsman's Warehouse Grand Opening – Fredericksburg, VA
We had the pleasure of getting to see Sportsman's Warehouse's newest and LARGEST location, Fredericksburg, VA, for ourselves over the Grand Opening Weekend.  WOW, may be an understatement.  It was like it's own mini-mall of all things outdoors, and the bass fishing section was hard to beat.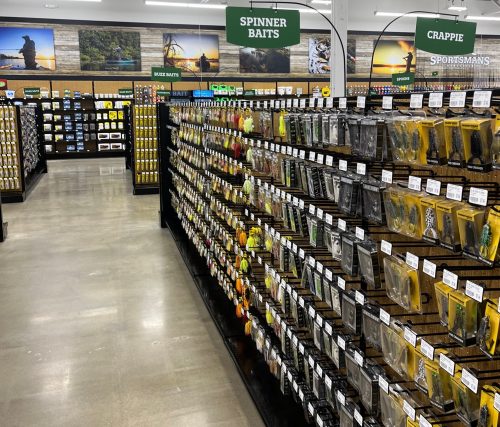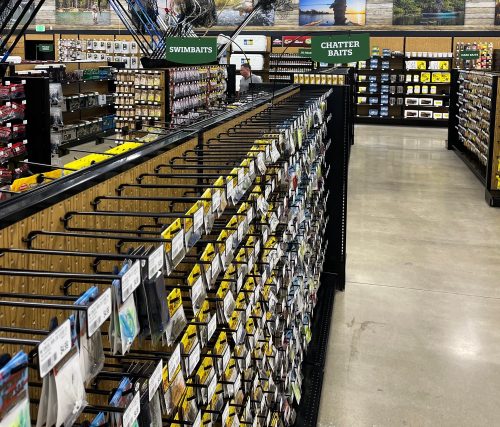 Anglers can find aisle after aisle of all the big names, with a wide variety within each category.  They aren't just stocking bass gear of course, there are sections for crappie and pan fisherman, fly fishing as well as saltwater/inshore.
Here is an interview with the Fishing Manager, who gives us all the details:
The hunter and outdoorsman certainly has plenty to check out as well.  We saw everything you need to get set up for bow season, a day at the target range, or a weekend of camping.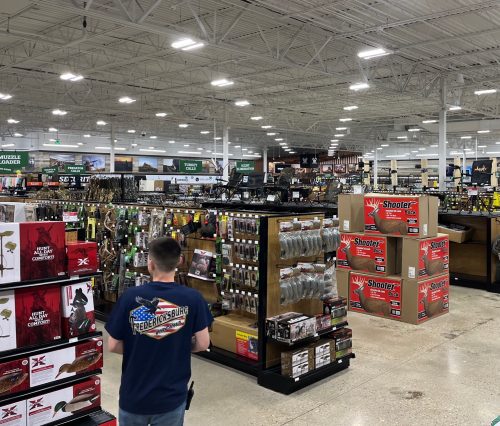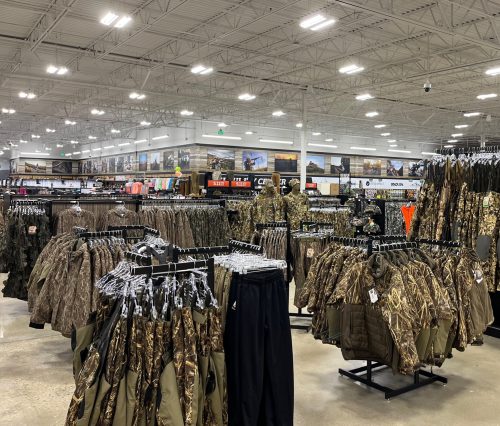 Check out the store page here.  You'll find everything you need to plan your visit.