Open Mic Night, Thanksgiving and Iron Bowl Week!
Posted On November 27, 2019
---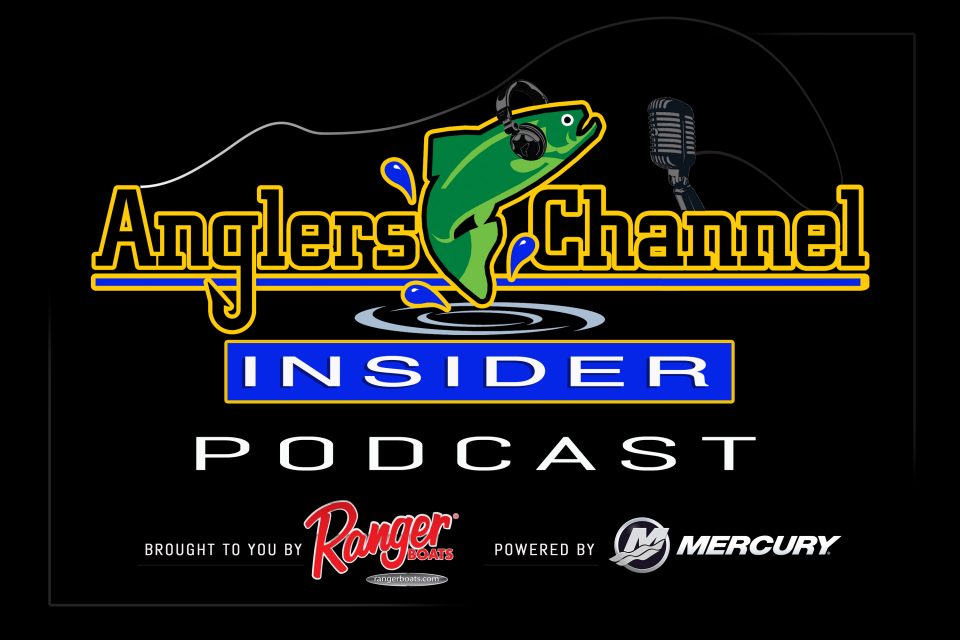 On this Thanksgiving week episode, Chris and Jason continue thier old school ways and open the show up to loyal listener Matt Lazenby to discuss an email he sent in a few weeks ago and his opinion on B.A.S.S., FLW, MLF and MLFLW. Its a great show full of thanks and Jason Costa Countdown to Black Friday Deals!
---