Navionics adds 26 New Lakes and Updates 4 More in Pennsylvania
Posted On August 22, 2017
---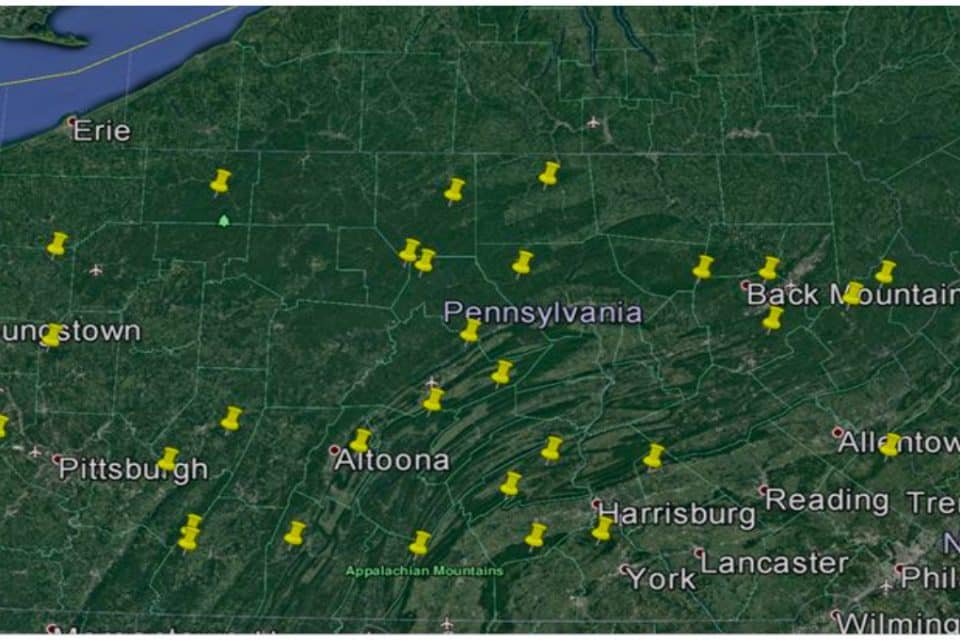 As part of our ongoing product enhancement efforts, hundreds of new and updated lakes within the United States are now available. Today we released new mapping on 26 lakes and 4 were updated in Pennsylvania.
The NEW lakes are in Nautical Charts only. If Sonar Charts exists it is from prior tracks, not new data.
List and locations include: Canoe Lake, Chapman Lake, Cowans Gap Lake, Doubling Gap Lake, Foster Joseph Sayers Lake, Frances Slocum Lake, George B Stevenson Reservoir, Hills Creek Lake, Holman Lake, Kettle Creek Reservoir, Keystone Lake, Kooser Lake, Lake Arthur, Lake Frances, Lake Jean, Lake Wilhelm, Laurel Hill Lake, Laurel Lake, Little Pine Lake, Lyman Run Lake, Memorial Lake, Lake Nockamixon, Pinchot Lake, Peo Lake, Promised Land Lake and Lower Lake, Raccoon Lake, Shawnee Lake, Tobyhanna Lake, Whipple Lake, Yellow Creek Lake.
See the improvements now….
Compare your current charts on our Chart Viewer on our web site www.navionics.com
Boat Safer and Fish Smarter with the most detailed charts and SonarChartTM – our 1 ft HD bathymetry map! And always have the most up-to-date information with daily chart updates!
Try our mobile device app for FREE for 14 days. Get the same charts with our free Boating app, that provides a 2-week trial! If you already have any of our apps, keep your charts up to date
with Menu > Update All. To learn more, go to www.navionics.com We start where the road ends.
---