Day One of FLW Costa Series Event on Lake Amistad Cancelled due to unsafe conditions
Posted On January 3, 2019
---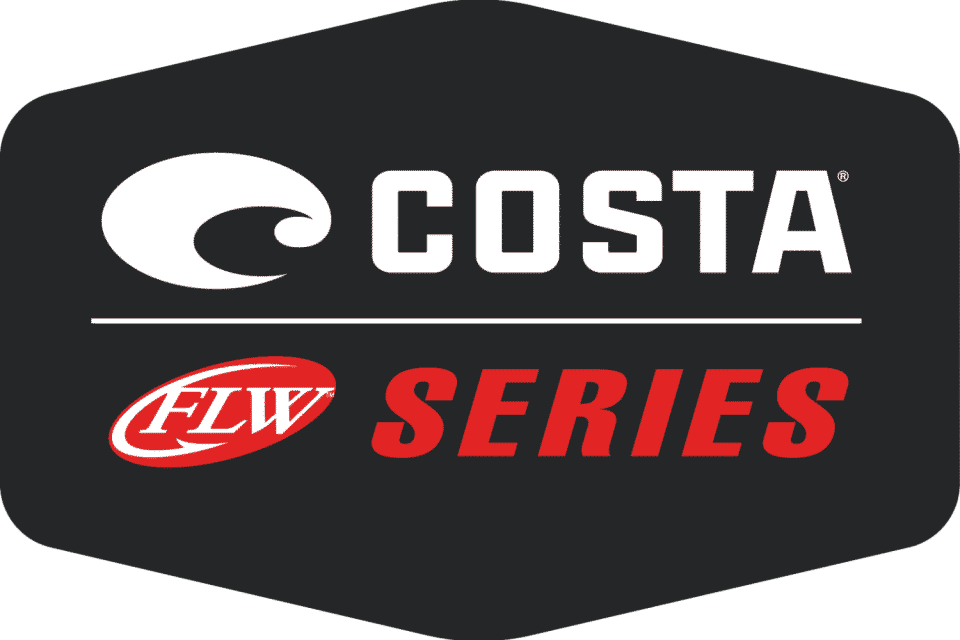 Advisory for Thursday, Jan. 3, 2019
WHAT:                 Day One of the season-opening Costa FLW Series event on Lake Amistad presented by Ranger Boats has been canceled due to strong winds. Originally scheduled to start today (Thursday, Jan. 3), the event is the first stop in the Southwestern Division.
WHERE:              Costa FLW Series at Lake Amistad presented by Ranger Boats
                             East Diablo Launch Ramp
Highway 90 W.
Del Rio, Texas
NOTES:               All boaters and co-anglers will now compete on Friday and Saturday, with the winner in each category determined by heaviest cumulative two-day weight.
"The forecast is pretty rough. It's pretty rough right now, but the midday forecast is for upper 20-mph gusts, cold air temperatures and cold water temperatures," Costa FLW Series Tournament Director Mark McWha said after announcing the cancelation. "We just decided we're going to hold them off today."
The pre-dawn air temperature in Del Rio, Texas, hovered just a few degrees above freezing, but a strong northwesterly wind amplified the chill. The National Weather Service out of Austin and San Antonio also issued a special weather statement for Val Verde County regarding the chance for freezing rain and sleet right up until shortly before takeoff.
The tournament field includes 130 boaters and their co-anglers partners.
Anglers will take off from the East Diablo Launch Ramp, at 7:30 a.m. CST both days of competition. Weigh-ins will be held at the Launch Ramp on Friday and Saturday beginning at 3:30 p.m. Takeoffs and weigh-ins are free and open to the public.
---