ABT Podcast Featuring Cody Huff and Bassmasters Ronnie Moore!
Posted On February 5, 2020
---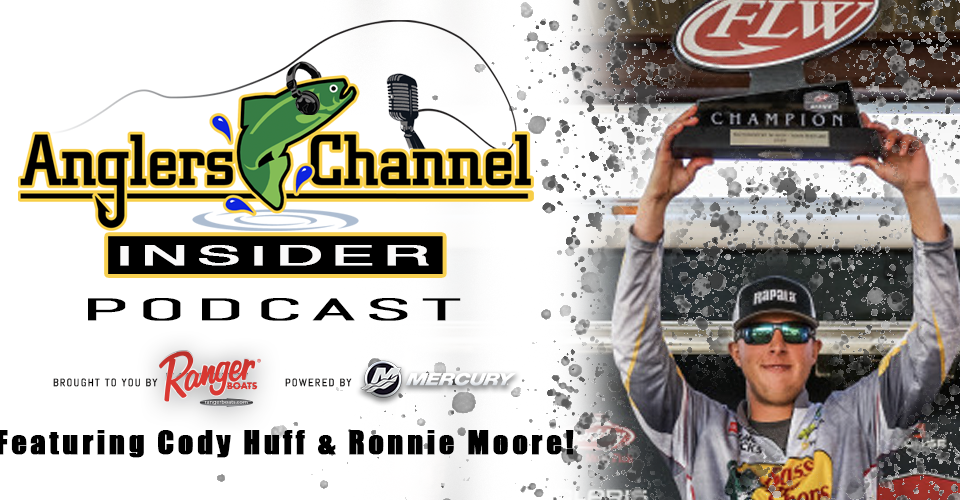 This week the boys welcome in two time Toledo Bend Champ Cody Huff to the show to talk about his College Win two weeks ago and his Toyota FLW Series Win last week on Toledo Bend! Chris sits down with Bassmaster's Ronnie Moore at Grosse Savanne and of course we have plenty of mischief left in the show!
---