3rd Annual Carhartt College Fishing Video Contest
---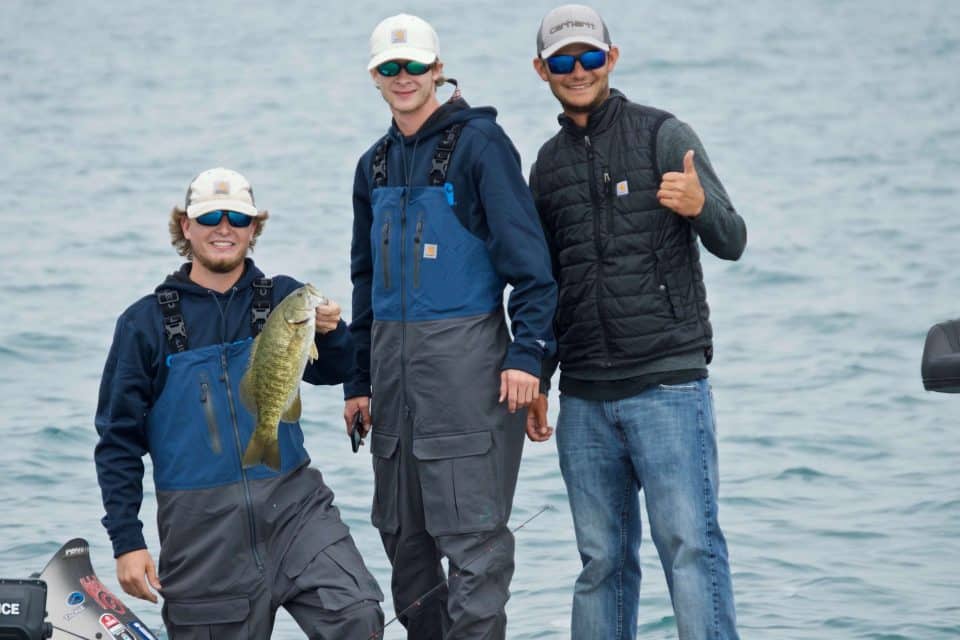 Courtesy of Dynamic Sponsorships
Calling all college anglers. Want the chance to go fishing with back-to-back Bassmaster Classic champ Jordan Lee and Elite Series standout Matt Lee, as well as win a boatload of Carhartt apparel? Your opportunity waits via the Carhartt College Fishing Video Contest.  For the 3rd year, the title sponsor of the College Bassmaster Series extends this contest to collegiate anglers.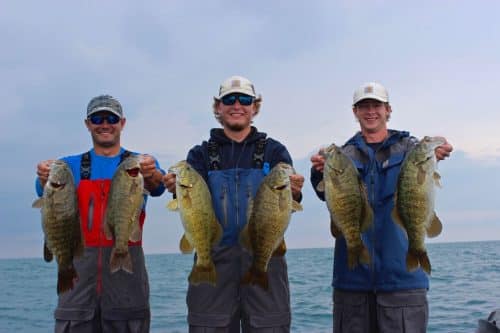 The rules remain simple, anglers are asked to put together a short video showcasing what college fishing means to them and how Carhartt has their back on the water, while they are hard at work, in the classroom, or at home. Video submissions should be kept around 3:00 minutes long and can be filmed on any video capturing device. As long as you are currently enrolled in college courses you are eligible to participate.
The rules are left loose to allow for creativity. So college anglers, have fun with it! Include videos from fun fishing trips, fishing club meetings, Carhartt College B.A.S.S. events, campus life, or whatever else you feel fits the bill. All is fair game. On top of the Grand Prize winner, there will be (4) other videos chosen to win a prize package with the latest and greatest Carhartt fishing gear.
Jacob Smith of Wallace State University was the 2017 Grand Prize winner, check out his winning video submission here: https://www.youtube.com/watch?v=wP-_K6nxxow
"The whole trip up to Lake St Clair was a dream come true honestly," Smith said. "Getting a behind-the-scenes look at a Bassmaster Elite Series event, meeting all the great folks from B.A.S.S, and catching giant smallmouth with Jordan, Matt, and my buddy Miller are all experiences I wouldn't trade for the world."
The Carhartt fishing team of Mark Zona, Terry Scroggins, Matt Lee, and Jordan Lee once again make up the esteemed panel of judges who will pick the Grand Prize and Carhartt apparel prize package winners.
The Grand Prize up for grabs is an all-inclusive trip to Chatuge Lake for the Toyota Angler of the Year Championship, and then a two-day fishing trip with Lee brothers following the tournament. Previous Grand Prize trips were held on infamous fisheries like Lake Guntersville (2016) and Lake St. Clair (2017). College anglers were treated to an exciting and educational couple of days on the water with the Lee brothers.
This year's Grand Prize trip promises more of the same, so get your creative juices flowing and submit a video before the cutoff date of July 15th, 2018.
Videos can be submitted through this link: https://www.facebook.com/dynamicsponsorships/app/403834839671843/. For more information, questions, or concerns email [email protected].
---