Tharp Hurricane Help – Go Fund Me
Posted On October 22, 2018
---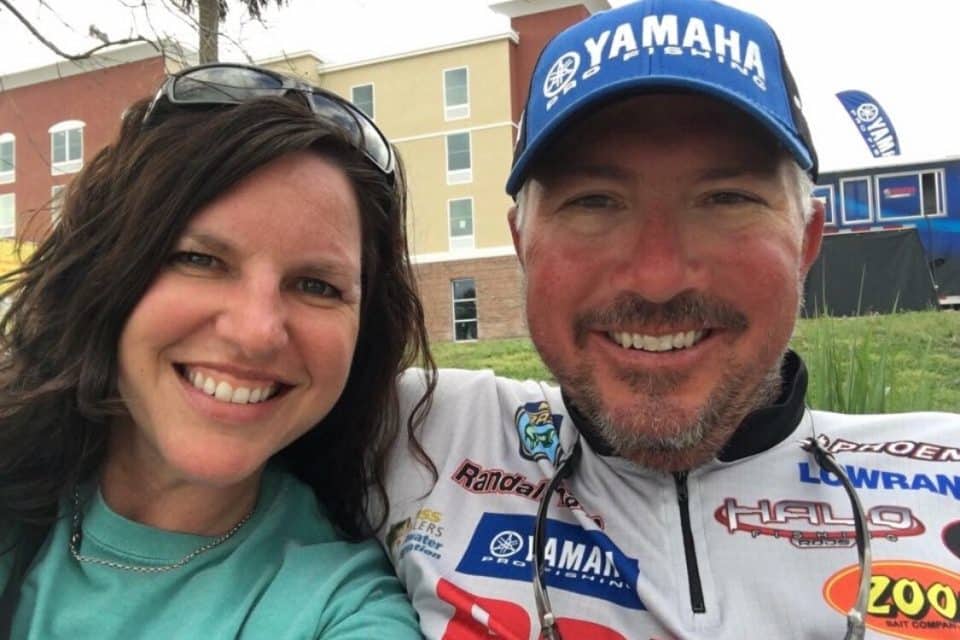 Thanks to Hurricane Michael, Our friends,  Randall and Sara Tharp, have had significant damage to the ground floor area of their home.
Randy and Sara are looking at an expensive rebuild that insurance will not cover.
All funds raised will be used to return the Tharp's home to its original condition before Michael paid the coast a visit.
We are  just friends trying to help friends get back to normal.
All funds will go directly to Randy and Sara as I have the campaign withdrawals set up to go directly to their account.
Thank you for helping!
---