Tearing out the Rivets.
Posted On November 3, 2016
---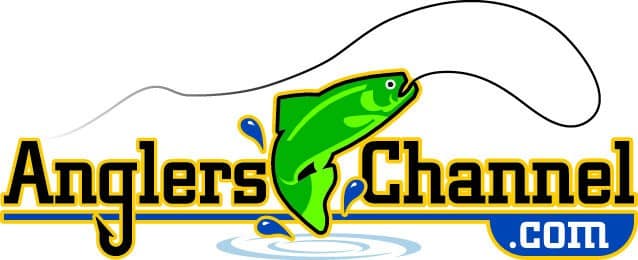 An old saying I have heard for years, "We are going to tear the rivets out of it and build it back piece by piece!"
Well, when you logged on to Anglerschannel.com this morning you may have noticed something different.
A few things out of place, a few new things and a few newer things you may have never noticed before.
Basically we tore the rivets out of it and put it back together.  Bigger. Badder. Better than Ever. 
Some have asked why we updated the site.  Well, It's pretty simple, it was time.
Time to get more responsive and deliver the content YOU want, the way YOU want it, WHERE YOU Want it. Simple as that.
Desktop, laptop, iPhone, Android, iPad, you name it. It's ready for it.
Some highlights of the new and improved, million-watt astro blaster Anglerschannel.com are:
*New Featured Content – The latest, greatest, most relevant stories, results, tournaments, videos and blogs to keep you in the know.
*New Results Section –ALL the weekends results from across the country in one place, easy to find and right there, front and center, to make your time on the site more enjoyable.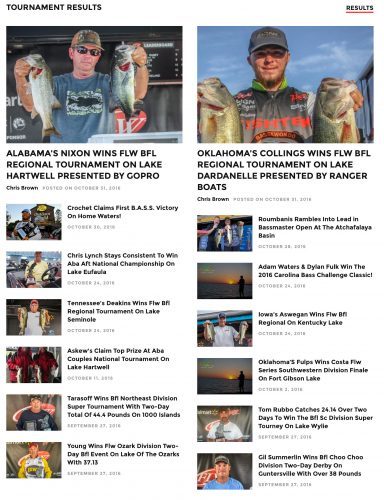 *New Tournament Tracker and Calendar – Search by month, date, trail or lake. Easier to find, more info, and an easy way to plan your tournaments, no matter where you fish.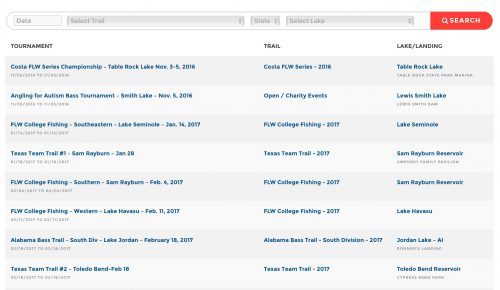 *Industry News and Gear Reviews – All the latest industry news, new product news, product spotlight videos and more in the easy to find, easier to read product section.
*Videos – New video player and layout with the top videos on the homepage
*New Lakes and Lake Guide – Thanks to our friends at Navionics, We have updated the Lakes and Lake guides within our system to give you ALL the information you need, no matter if you are fishing your home lake or traveling out of state.
The new maps offer not only Navionics Topographic maps of the lakes, but also Hybrid and Terrain maps as well as Google Earth map,s all with the click of a button! No need to pull up multiple websites, we have it ALL in one spot!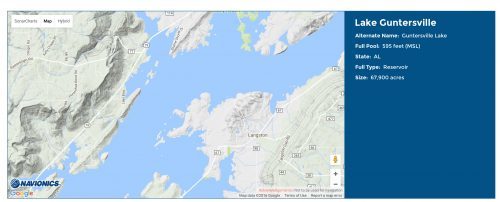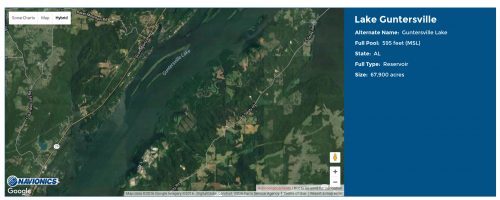 At Anglerschannel.com we are working hard to make sure you get all the Bass Tournament information you want in one place. Pro Tips, Technical stuff, New Products, Tournament results and more! We want to be your home for tournament bass fishing!
Thanks for reading and thanks for checking out the site. We look forward to hearing your feedback.  If you like it share it with your friends, if you don't, send me an email at the address below, I would love to hear from you.
Thanks and God Bless!
Chris Brown
President, AnglersChannel.com
PS. BIG Thanks to guys at Metal Potato for putting all of this together. They were a blast to work with and put out great products. First class folks, check them out.
---