Strike King Tour Grade Mag Jighead
---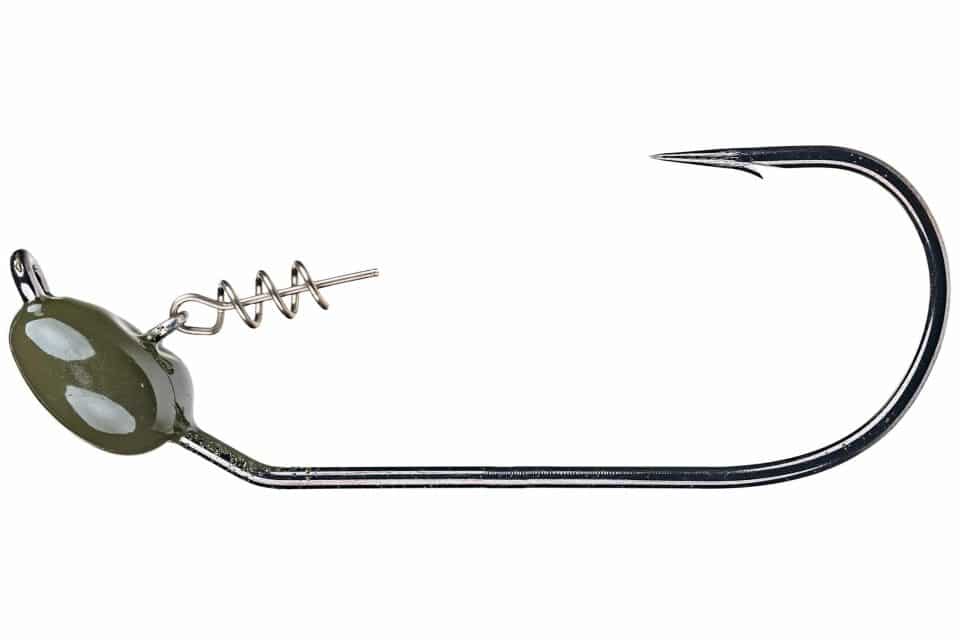 This Head Will Standup to Big Bass!
Collierville, Tenn. (June 1, 2017) – We have seen a trend in the last few years involving big, straight-tail worms. The proof of this is the success of our Bullworm in both sizes. The most common problem is that it's hard to find the perfect head. The shape, weight and hook size of what's out there almost never coincides to be what you would want. Until now. Introducing the all-new Tour Grade Mag Jig Head from Strike King!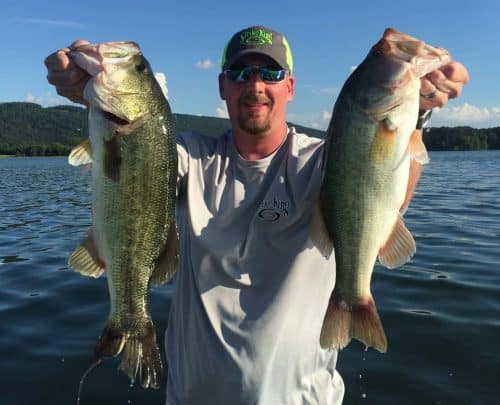 "The effectiveness of a worm, or other style of plastic, on a standup-style jig head is something that most pros count on regularly. This type of presentation seems to be attractive to the bigger fish that it takes to win tournaments. The problem is that most of the existing heads are designed for big fish. The new Tour Grade Mag Jighead on the other hand, was designed for just that" explains Keith Combs, 6-time Bassmaster Classic Qualifier.
"This head is perfect in terms of head shape, how it attaches to whatever plastic you use, and especially the hook. When you stick them with this head, they're coming in the boat!" says Combs.
The all-new Tour Grade Mag Jighead comes in 4 sizes (1/4, 3/8, ½ & ¾), 2 colors (Black & Green Pumpkin) and is offered with both a 5/0 and 7/0 premium black nickel hook.  Look for it at better tackle retailers everywhere following ICAST!
---