Kayak anglers visit smallmouth paradise on Susquehanna to wrap Bassmaster season
Pennsylvania's Susquehanna River will host the Yamaha Rightwaters Bassmaster Kayak Series powered by TourneyX October 7-8, 2023. 
Photo by Mark Cisneros/B.A.S.S.
September 27, 2023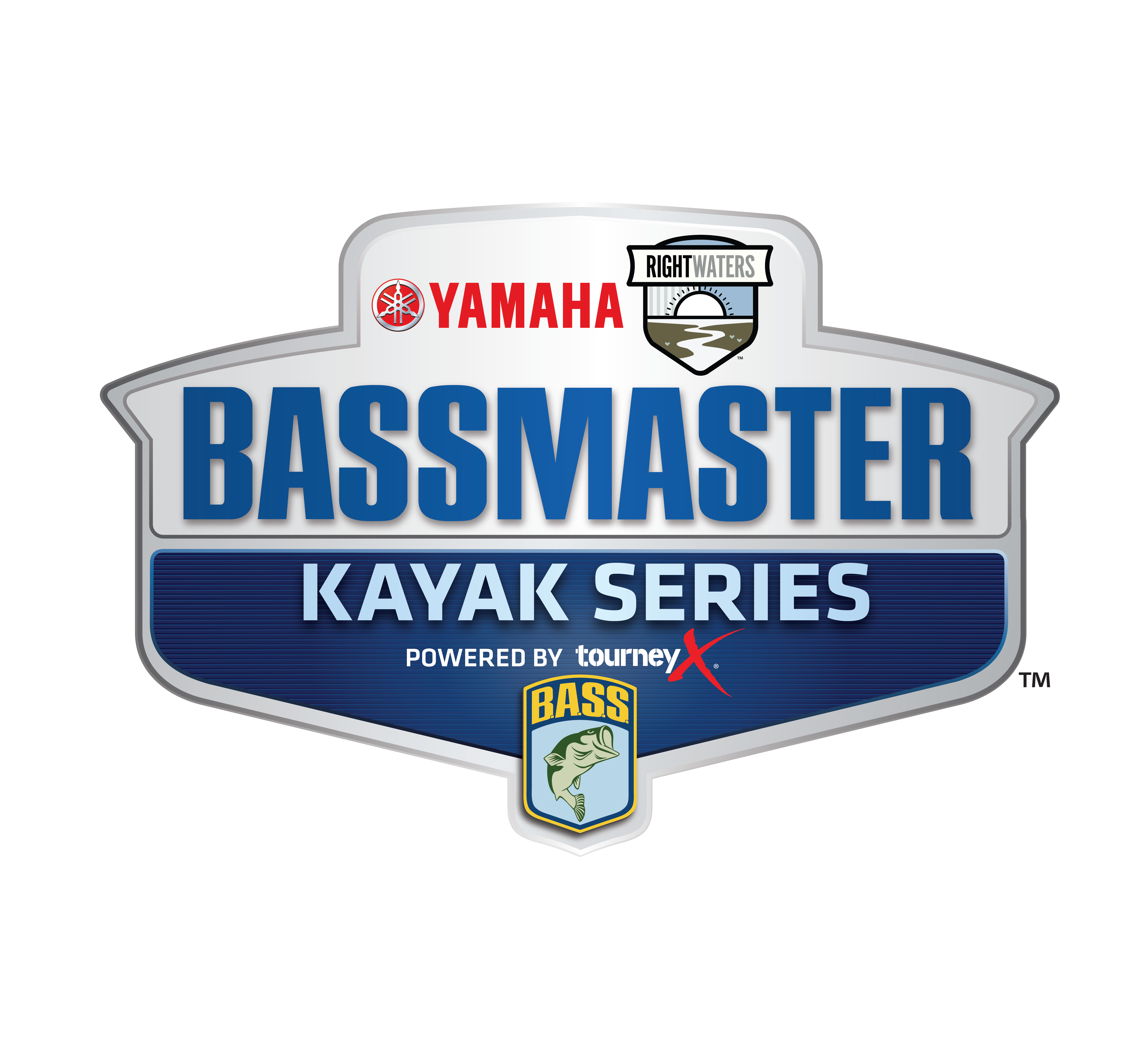 LEWISBURG, Pa. — The Yamaha Rightwaters Bassmaster Kayak Series powered by TourneyX will end with a bang as anglers from across the country head to the mighty Susquehanna River at arguably the best time of year, according to West Virginia kayak pro Jody Queen.
"In October, this place is wide open," Queen said. "It is just a good time to be here."
Competition days are scheduled for October 7-8, with the final berths to the 2024 Yamaha Rightwaters Bassmaster Kayak Series Championship powered by TourneyX to be awarded and the 2023 Dakota Lithium Bassmaster Kayak Series Angler of the Year to be decided. The live leaderboard can be found on Bassmaster.com throughout the tournament, with the awards ceremony streaming live on the Bassmaster YouTube channel October 8 at 5 p.m. ET.
Snaking through the state of Pennsylvania, the Susquehanna River is a relatively shallow river with a healthy smallmouth population. In this section of river, largemouth are not a prominent player. The boundaries for this event present a large playing field where anglers will be able to spread out.
"A lot of it will depend on water levels, but usually in October, the water levels are pretty good with a normal flow. Usually low and clear is normal," Queen said.
The fall feed will likely be underway when anglers arrive, which could make for exciting topwater and power fishing opportunities. The main river will be the most productive water, while some of the creek mouths will also hold bass.
Several different types of shad, including redhorse sucker chubs and river shiners, along with crawfish, will be the most prominent forage types. These smallies will also school up, which can provide some of the best opportunities to catch a quick limit.
"If you find those fish, it is an all-out smashfest. It is so fun to find them when they are schooling like that," Queen said.
Current, and the cover that breaks that current, are important factors on the Susquehanna. For Queen, grassbeds play an important role, while rocks and laydowns serve as current breaks. River ledges will also allow smallmouth to ambush baitfish.
"Topwater is usually really good," Queen said. "Moving baits like crankbaits, spinnerbaits and JackHammers are really good, as well as any type of crawfish imitators. Just about anything goes up here. It will be a good bite."
Baits like shaky heads, Ned rigs and Fluke-style baits like a Z-Man Jerk ShadZ will also catch smallies.
While many of the smallmouth fisheries B.A.S.S. visits present opportunities to fish with light line, Queen says the Susquehanna is the opposite. If anglers use line that's too light, it is almost guaranteed they will get their feelings hurt.
In this catch, measure, release-style tournament, anglers will be allowed to launch from any public launch in eligible boundaries beginning at 7 a.m. ETand will make their first cast at 7:30 a.m. on both days. Lines out is scheduled for 3:30 p.m.
The top finishers will meet at the Best Western Country Cupboard Inn in Lewisburg for an awards ceremony following competition hours on Day 2.
Going into the final tournament of the season, Rus Snyders, who won March's Kayak Series Championship on Chickamauga Lake and has finished no lower than 15th this season, is leading the Dakota Lithium Bassmaster Kayak Series Angler of the Year standings with 733 points. Snyders holds a narrow lead over Nick Dyer (727), Elite Series pro Greg DiPalma (726), who won the season's first tournament, and Marty Hughes Jr. (723).
Competitors can register for the Susquehanna event through September 29 at Bassmaster.com.