"Its all about Deception"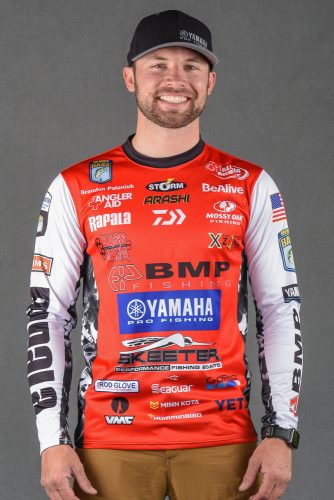 XZone Angler Blog with Elite Series Pro Brandon Palanuik
Photo Courtesy of BASS – James Overstreet
They say everything is bigger in Texas and this year that equals rain and rising water in the Lonestar state. After pre-practice for this week's Bassmaster's Classic on Ray Roberts and now official practice I think it's safe to say, it's still anyone's ball game.
We haven't had a Classic since March of 2020. When it was originally scheduled for March, I kind of expected a lot of those fish to be working their way back towards spawning pockets and doing things like they often do for that time of year. I had not planned to do much pre-practice before the lake went off limits, but when the event got changed, I felt like I still needed to go and look for navigation purposes. As with the typical Texas reservoir, Ray Roberts has tons of flooded timber. The only difference is that it's one of the "newer" reservoirs in the state and there are no man-made boat lanes here. So, I went and looked around to take the navigation factor out of play so when I started this past Friday morning.
As in the past, I'm still holding true to not looking at points during this Elite season. I know that I've had a good season, but I don't know exactly how good of a season it's been. It's been one of those years where I have had to grind every single event to put something together. One of the baits I have relied on heavily this year has been the XZone Deception worm, especially on a drop shot. It's a bait I have had to utilize a lot of this year because well, we've had weird, changing conditions with crazy weather, and it seems like everywhere we go that bait on a drop shot seems to take fish who are in a negative mood and make them bite, even when they aren't actively feeding. It just makes them mad!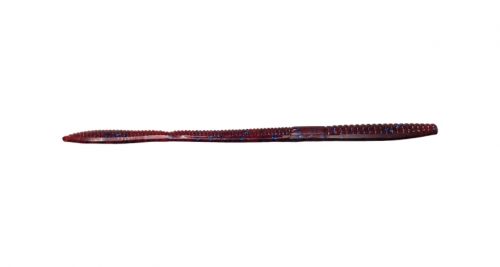 The Deception worm has such a cool size and shape and the fact that it floats makes it set horizontal in the water and a lot of places we fish this year have been places that have a lot of soft bottom. Anytime you're around any type of vegetation or anything, you get kind of that bottom decay and a worm like the Deception worm that floats above that allows those fish to see it better and be right in their face. I also think having that horizontal presentation requires a lot less movement from the angler making it a more natural looking presentation to the fish.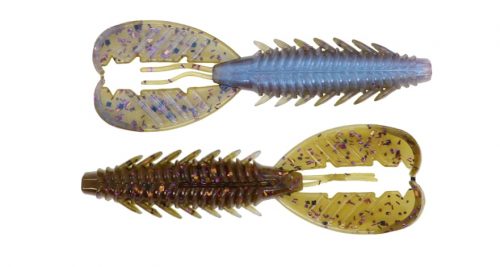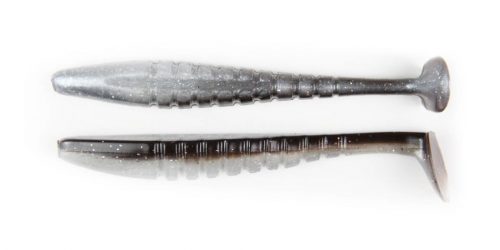 When this tournament kicks off on Friday, the Deception worm is a no brainer to have tied on to a drop shot for me. Another BIG player for me I think in this event will be the XZone Adrenaline Craw tied on in three different ways. A Texas-Rig to flip with, a football jig, a buzzbait and maybe a Carolina-Rig just in case…….I will also have a variation of the Swammer tied on depending on the size of the bait fish, as a swim bait, as a trailer on a chatter bait and if I had to have one though, it's going to be the Mega Swammer, I mean we are in Texas for the Bassmaster's Classic so go big or go home right!