FLW Tour Pro Glenn Browne passes.
---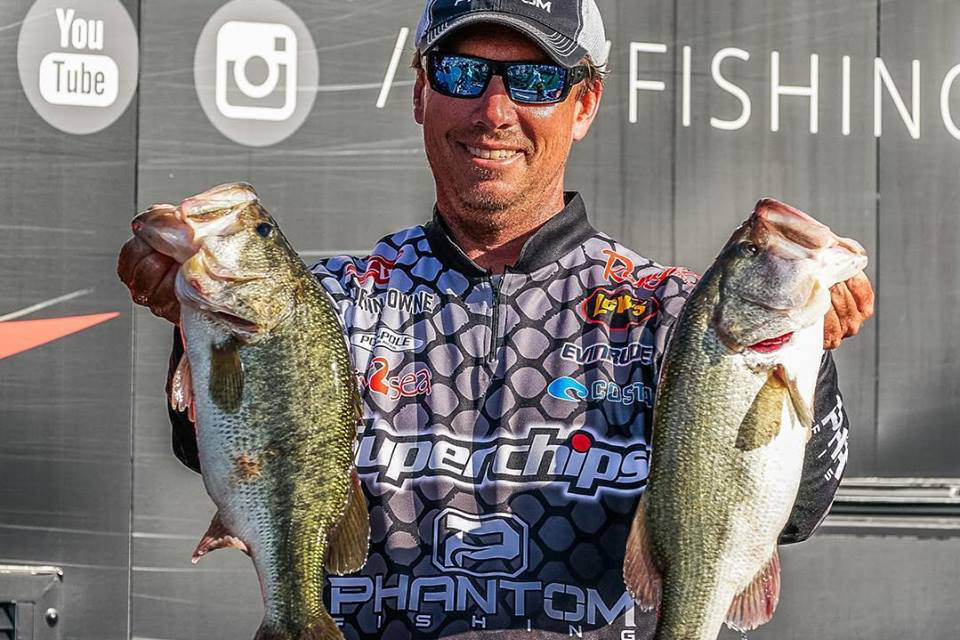 Vance McCullough
FLW Tour veteran Glenn Browne of Ocala, FL passed away this morning after a battle with cancer. He was 43.
His wife, Melissa issued this statement via social media:
"My husband, the love of my life took his last breath at 10:05 AM. I was in bed with him, holding his hand and telling him how much I love him, his mom holding his other hand, doing the same. He was surrounded by love and comfort. He fought so hard. I hope you're already fishing in Heaven, Babe. No more procedures. No more drugs. Love you forever."
Browne fished the Wolfson Children's Hospital Bass Tournament on May 18thwhich was a huge success for the families served by the hospital as Browne and like-minded anglers raised over $300,000.
From the console of his boat he said that his greatest memories from fishing included winning a series event on Champlain – "the bite was awesome" and flipping his way to an FLW Tour victory at a grind fest on Ft Loudoun/Tellico Lakes.
Browne said he wanted to fish the Wolfson tourney one more time, it meant a lot to him and he was glad to help with the fundraiser.
Sitting in his boat we laughed about how much of my money he took as we came up fishing together on the American Bass Angler circuit years ago.
His friend and fishing partner, Jimbo Denton laughed – "yeah, he beat me out of a boat one time. I won $2,500 for 2ndplace."
Denton helped facilitate what would be Browne's victory lap at the end of a million-dollar career that included 4 FLW wins and 6 Cup appearances across 12 years.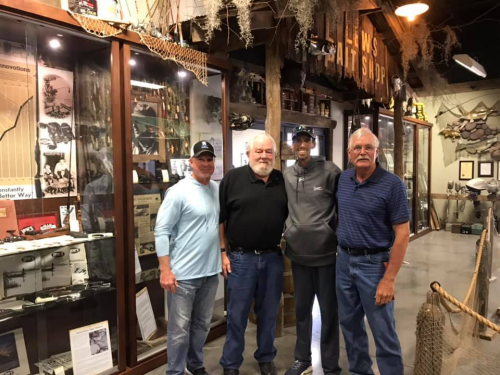 Browne was a valued member of the Lew's fishing staff. He visited their headquarters during a trip to the Wonders of Wildlife museum in Springfield, MO – a trip he said he had planned for the coming week as we chatted along the shore of the St Johns River after the Wolfson tournament.
Browne will be missed many in the fishing world.
We'll have more as details become available.
---