Engel Coolers Renews Partnership with the ACA and Bass Pro Shops Collegiate Bass Fishing Series for the 2019 Season
Posted On December 3, 2018
---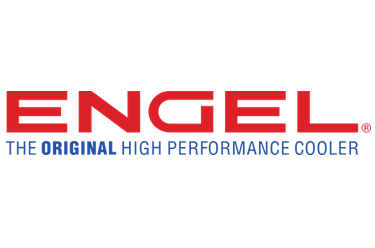 The Association of Collegiate Anglers and Engel Coolers have announced their renewed partnership with the Bass Pro Shops Collegiate Bass Fishing Series. As a sponsor of the Series, Engel Coolers will support collegiate anglers nationally at each of the Bass Pro Shops Collegiate Bass Fishing Series events along with continuing their discount program.
"As the Series continues to grow, Engel is excited to grow with it.  We're proud to count ourselves among the impressive group of partners that support an equally impressive collective of anglers," said Mike Dixon, Vice President of Engel Coolers.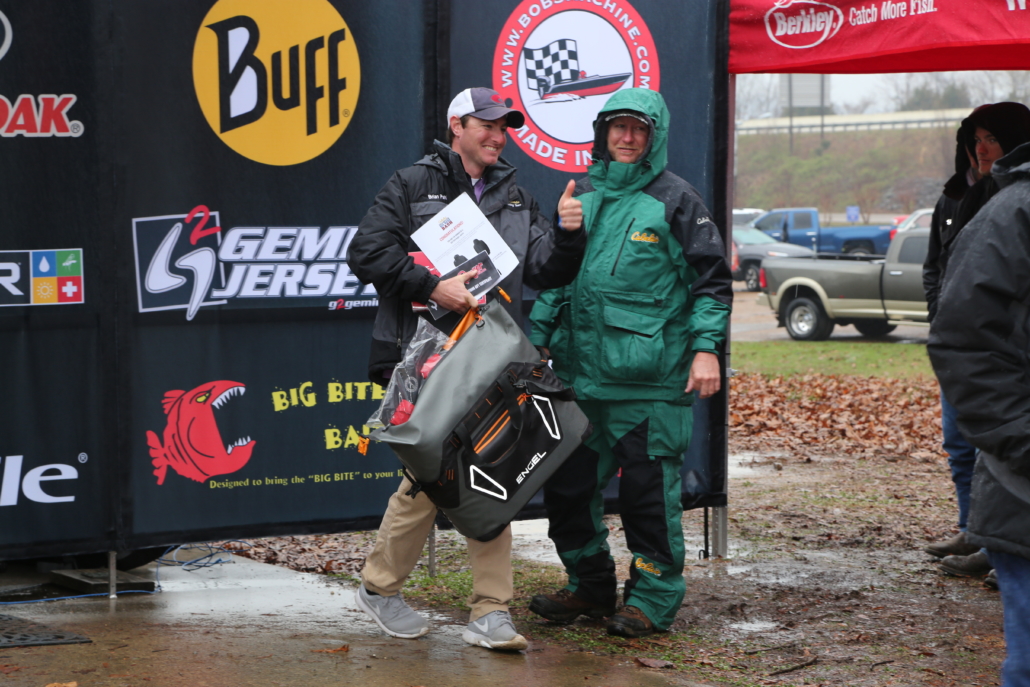 "These young men and women are excellent representatives for the sport and critical to the future of boating and fishing.  Not only are they ideally suited to convey their passion for fishing to other youth in their community, they are tremendous ambassadors for environmental stewardship, boating safety, and angling etiquette," continued Dixon.
Engel Coolers has designed a line of heavy duty coolers that are built for more than just keeping things cold. Rugged, Durable, High Performance Marine Coolers; insulated, spill-proof drinkware; lightweight cooler/dry boxes; soft-side coolers; and AC/DC Fridge Freezers are just some of the products that we have become known for. If your outdoor adventure or recreation require a heavy duty cooler solution, look no further. When the heat cranks up, Engel is here to cool things down. Adventurers, fisherman, hunters, and campers the world over rely on Engel high performance, heavy duty coolers.
In addition, Engel will continue their discount program for the 2019 season. Engel will be offering collegiate anglers a 35% discount on their purchase of Engel products. Anglers are encouraged to take advantage of the many sponsor and incentive programs from a wide range of distinguished Bass Pro Shops Collegiate Bass Fishing Series sponsors, and the ACA. To receive your discount, please send an email request from your school email to [email protected].
"I've used Engel Coolers in the field and on the water, as well as anywhere I need a cooler to keep things cool – it's never failed me.  You'll see us working with Engel in a variety of videos as well coming up on how to use them to assist in fishery care as well.   We're excited to continue our partnership with Engel Coolers and to continue to introduce the lineup of Engel products to collegiate anglers," said Wade Middleton, Director for the Association of Collegiate Anglers and President of CarecoTV.
---