DUCE RODS ANNOUNCES ELEMENT SERIES RODS. Company to change DELTA Series to ELEMENT Series
---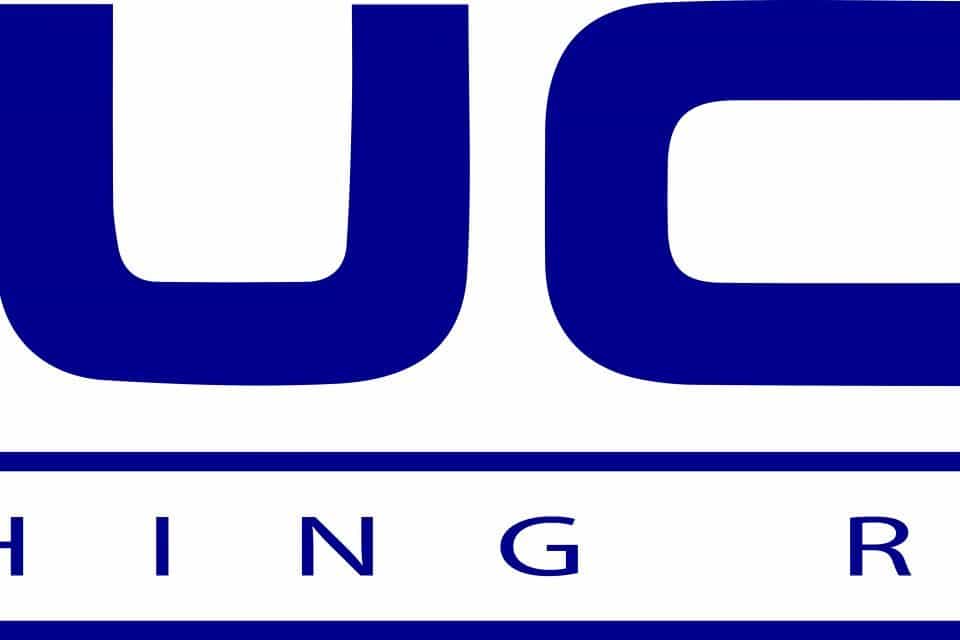 PRESS RELEASE
For Immediate Release
Lafayette, La. May 1, 2017 – Lafayette, Louisiana based company DUCE Rods is announcing a name change in of their popular product line up.  Our DELTA Series Rods were introduced last year at ICAST to great reviews.  Recently, we found out another fishing rod company uses "DELTA" in their name and have decided to change our name so we do not create any brand confusion.
While changing the name is not ideal, this decision is based on making sure DUCE Rods continues to grow in the future.  We pride ourselves on providing a great product while making sure we continue to offer the customer service our customers have grown to expect.   We take responsibility for this name oversight and extend our apologies if it has created any confusion. This is why we have changes the name the series to ELEMENT.
The ELEMENT series will feature 12 popular inshore and freshwater actions.  Sporting a black and blue look they will feature multi modulus lightweight graphite blanks, custom engraved cork split grips, titanium guides, and our Spiral Wrapped Technology.  This series will have a $210 MSRP.
For more information or check out our products contact Rob Lever at [email protected].  We look forward to hearing from you!
About DUCE Rods LLC   Made with the industry's best components, the DUCE Spiral Rods are a game changing technology. Made with the industry's best components, the spiraling eyelet design reduces torque and give you better control of your catch. Designed with passion for the passionate fisherman, our unique line up of rods will leave you wondering why you ever stayed in line in the first place. Visit DUCE Rods online at http://ducerods.com and on Facebook.
---