David Wright and Jeff Coble win the Anglers Choice Marine TT NC Div Classic-Full Results and Pictures here!
Teaser image:

Local Anglers David Wright and Jeff Coble conquered High Rock Lake this weekend during the 2 day Classic for the NC Division of the Anglers Choice Marine Team Trail. Their 2 day total won by almost 3 Lbs, as they brought in a solid 32.92 Lbs and went home with a brand new Triton 189 TRX with a 150 Merc pkg!! 78 teams showed up to compete for this years classic…………..congrats to all and full results are attached at the bottom.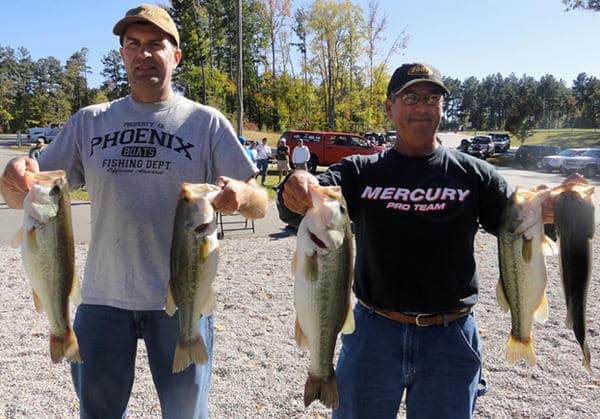 Jeff Coble and David Wright all Smiles Sun Afternoon!
Jeff Coble and David Wright celebrate their big win!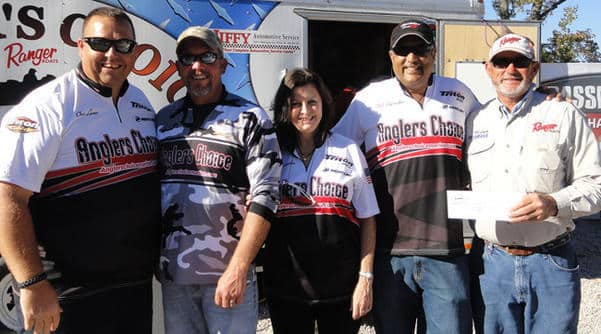 2nd Place finishers Mike Layton and Scooter Lilley
Scooter Lilley displays his solid catch!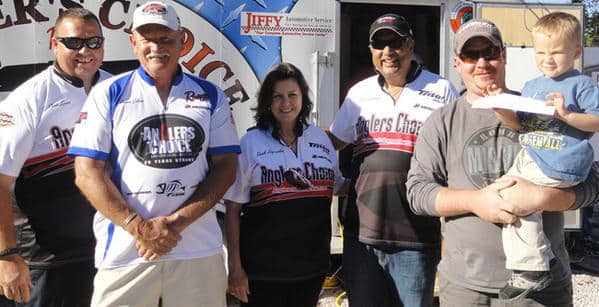 3rd Place team of Dennis Gilbert and Bobby Crisman
Day 2 Bf Winners Travis Owen and Tommy Milem
One more shot of this years Champs with the team from Anglers Choice Marine!