Crossed Industries introduces the DD26 Fishing Rod Pro Staff Program
---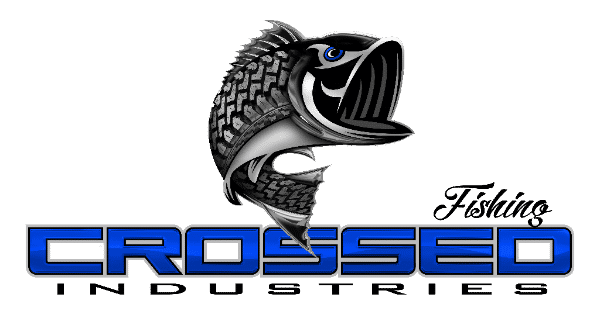 All of us at Crossed Industries would like to thank you for your support on the Crossed Industries Sponsorship program.
We're excited to offer you a Pro Staff opportunity from DD26 Fishing Rods that breaks the mold of current Fishing Rod Pro Staff programs and from a partnership/rewards stance, there is simply nothing that compares.   We encourage you to take a look at the program by requesting information at http://www.dd26fishing.com/prostaff.html.
Once you've submitted that, DD26 Fishing will send you out more details on the program.   Please note that the DD26 Fishing Pro Staff Program and the Crossed Industries Sponsorship program are completely separate and not to be used together.  Watch the video HERE.
---