A.R.E. INTRODUCES NEXT-GENERATION TECHNOLOGY WITH THE NEW CX REVO AND CX EVOLVE TRUCK CAPS
MASSILLON, Ohio – October 16, 2018 – A.R.E. Accessories LLC, a Truck Hero company, takes accessorizing trucks to the next level by offering truck owners the latest truck cap technology and design with their all-new CX Revo and CX Evolve.  These new models introduce current automotive glass technology into A.R.E.'s product line, allowing the caps to truly complement the modern styling of today's trucks.
The CX Revo and CX Evolve feature an industry-first, frameless all-glass, tailgate-formed rear door.  This revolutionary door follows the styling of each truck's tailgate by forming the glass down and over the tailgate for superior styling and security.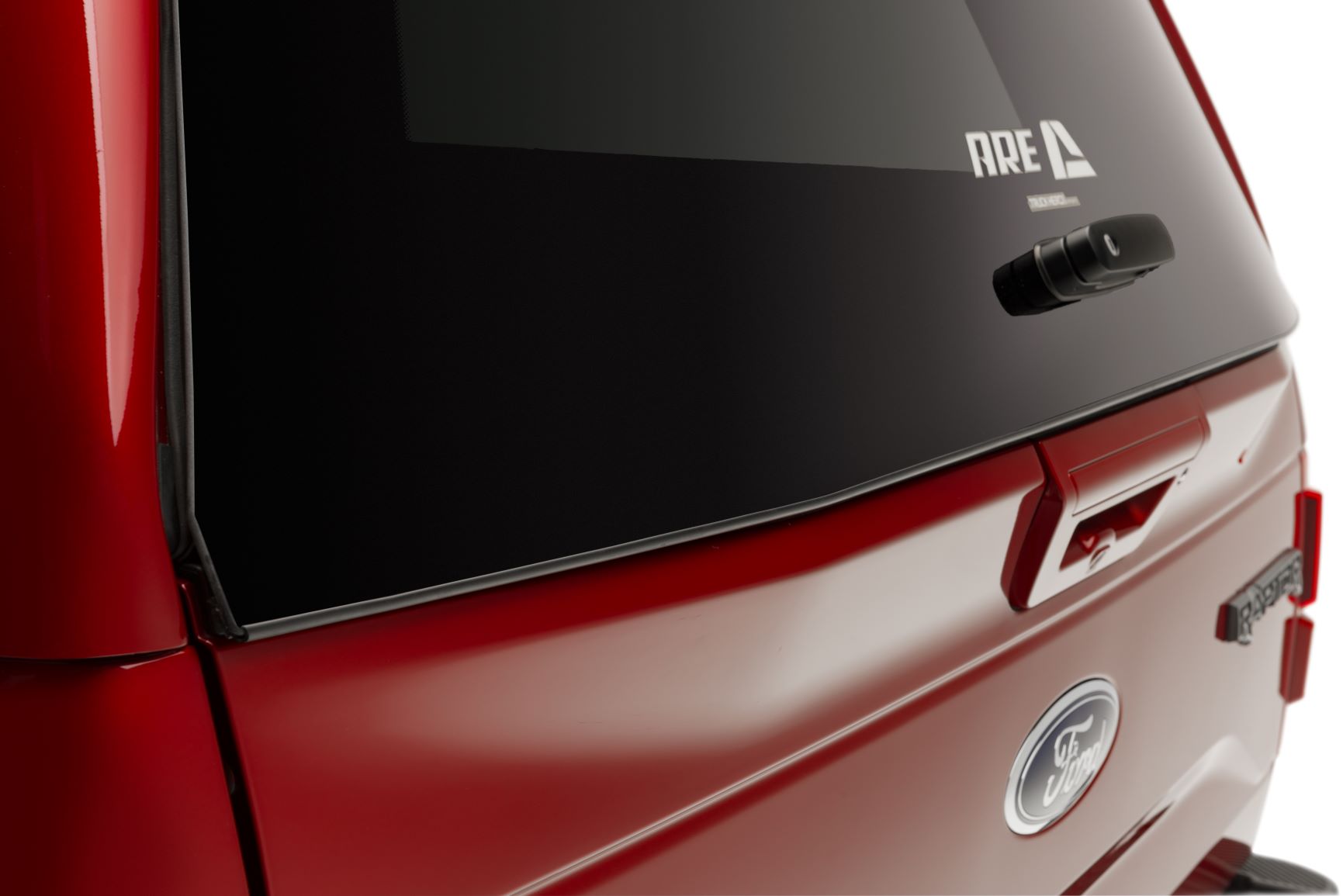 Both covers feature OneMotion handle and ActiveTilt  auto on/off lighting technology. The OneMotion handle offers an intuitive design for greater ease of use, as well as optional keyless entry to lock and unlock using your truck's factory key fob for added security.  The ActiveTilt system uses magnet technology to turn the LED lighting on and off when opening and closing the rear door.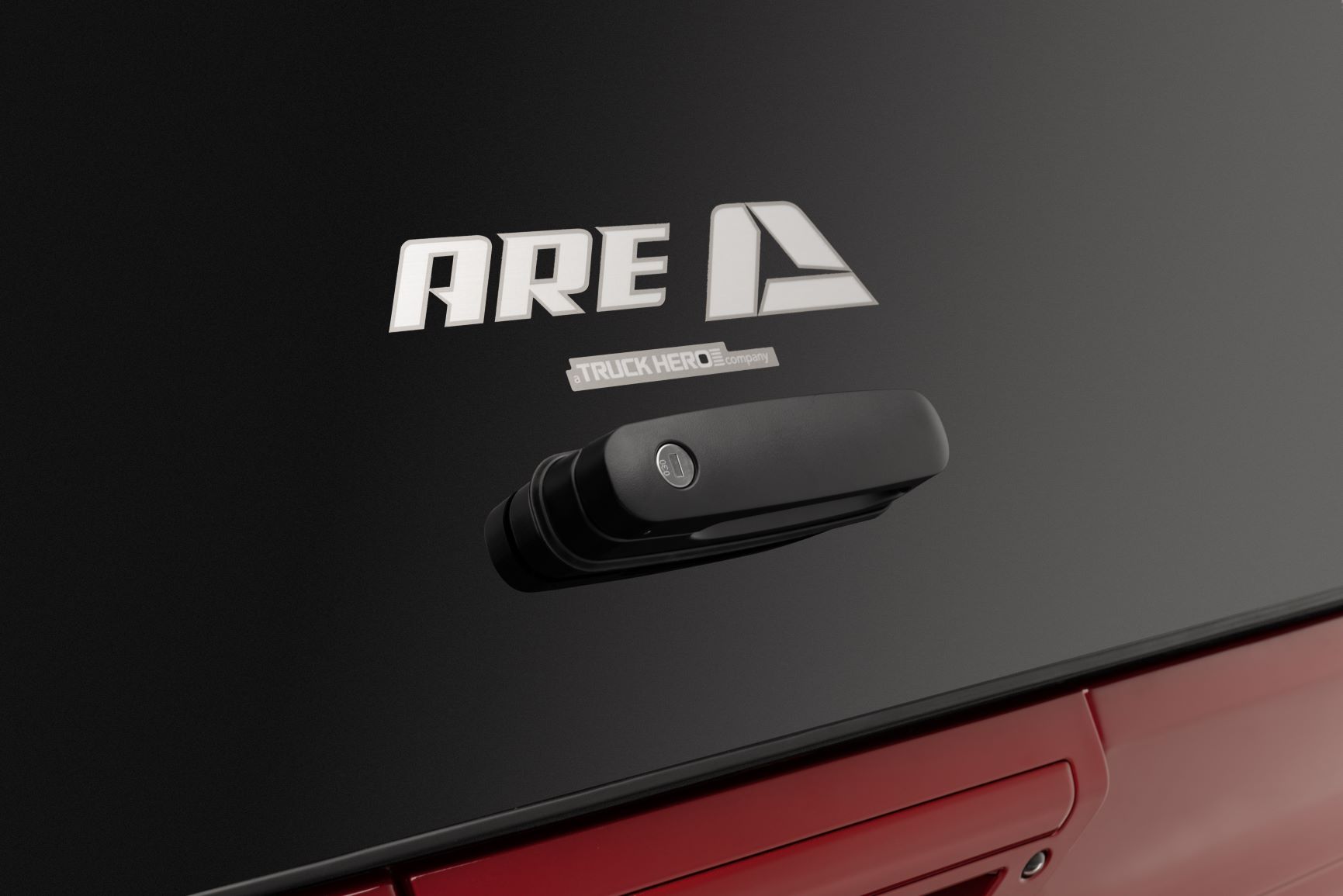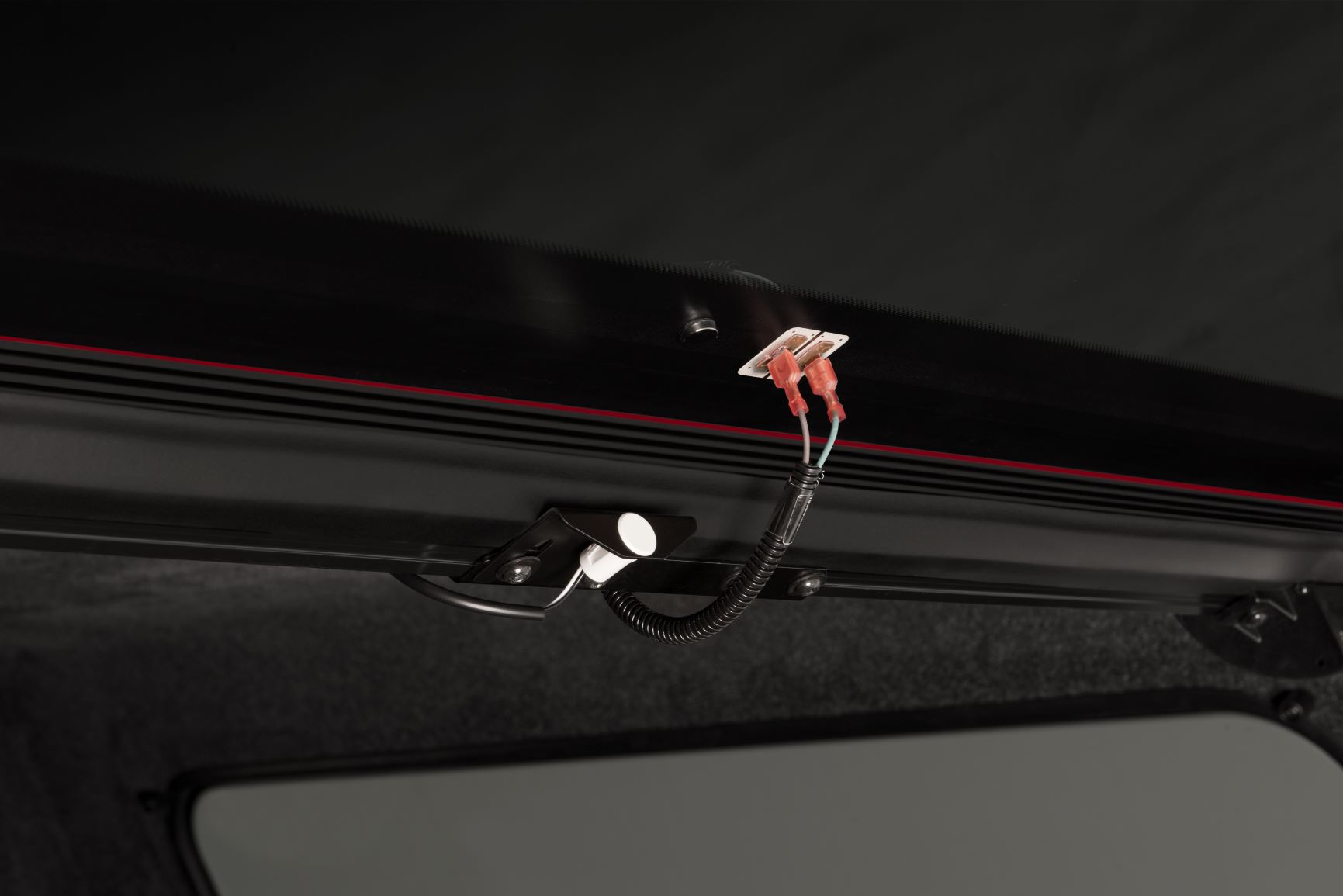 "Our new rear door technology removes the bottom contour strip that makes the transition from the glass to the tailgate on current doors," explains Bryan Mutchler, marketing manager, A.R.E. Accessories. "This complex forming and shaping of the glass to cover the rear tailgate is what we see the future of truck caps becoming."
Complementing its new rear door, the CX Revo features the latest side and front window technology.  A.R.E. uses urethane technology to install new frameless all-glass side and front windows. These windows and the install method allows for a superior interior and exterior appearance and enhanced protection from the elements.
The CX Evolve features the new rear door technology blended with A.R.E.'s classic aluminum-frame side and front windows, giving customers exceptional functionality and value while still providing truck specific modern OE styling.
Visit www.4are.com/product/revo and www.4are.com/product/evolve for more details and available applications.
About A.R.E. Accessories, LLC
A.R.E. Accessories, a Truck Hero company, began manufacturing wood frame truck caps in 1969 and has become a leading manufacturer of fiberglass truck caps and hard tonneau covers for consumer and fleet/commercial use.  At its ISO 9001:2015 certified manufacturing facilities, A.R.E.'s skilled employees create the products that are sold through a network of independent authorized dealers.  For more information, visit www.4are.com.