Lew's Selects Murski-Breeding as Sales Agency for MINK, SE and TALO Regions
---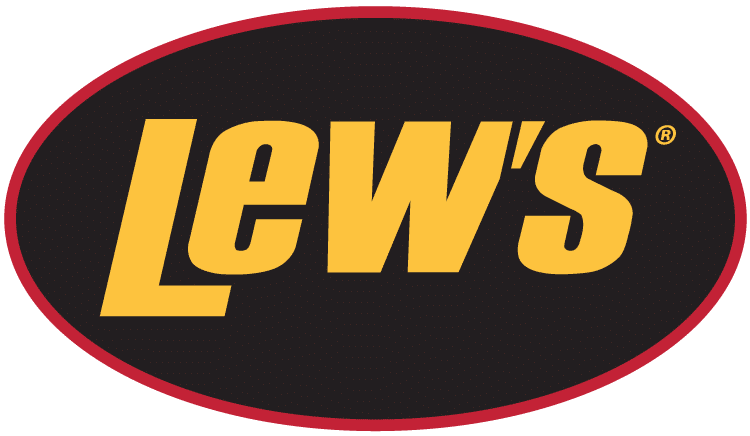 Springfield, MO (April 9, 2018) – Legendary fishing tackle manufacturer Lew's Fishing has announced that they have entered into an agreement with Dallas, TX based sales agency Murski-Breeding Sales to represent their business in the extremely important MINK, TALO and SE regions.
Murski-Breeding Sales has served the fishing and hunting industries for more than sixty years and with a stout staff which covers the entire eastern half of the U.S.
The headquarters of some the largest retailers in the outdoor space, including Bass Pro Shops, Cabela's, Dick's Sporting Goods and Academy Sports & Outdoors reside in these territories.  In addition, the Southeast region is the heart of the bass fishing universe so effective representation is critical to success to any company in the fishing realm.
Murski-Breeding Sales has been associated with Strike King Lure Company (which Lew's Holdings Corp. acquired in late 2017) for over thirty years, so it makes sense that Lew's would go this direction.
Lew's CEO Gary Remensnyder echoed this sentiment: "The relationship between Murski-Breeding and Strike King spans for decades.  We are excited to now have the team at Murski-Breeding also represent the Lew's brand in the key TALO, MINK and SE territories."
Matt Breeding, President of Murski-Breeding Sales, stated that this relationship is exciting for him both professionally and personally. "My first day working for Ray Murski over 27 years ago was at the Lew's/Browning Fishing sales meeting, and I can't tell you how excited the Murski-Breeding team is to partner with the team at Lew's. Combining the strengths of Lew's and Strike King while capitalizing on the many synergies that can already exist, should pave the pathway for continued growth of these iconic industry brands."
ABOUT Lew's Fishing
Lew's is a Springfield, Missouri based supplier of fishing equipment and tackle. The Company supplies branded fishing reels, rods, and related accessories through the mass market, sporting goods, and specialty outdoor channels. For further information about Lew's, please visit www.lews.com.
---