UPDATE: Elite Series on the Sabine River Officially Postponed Due To Unsafe Water Conditions
---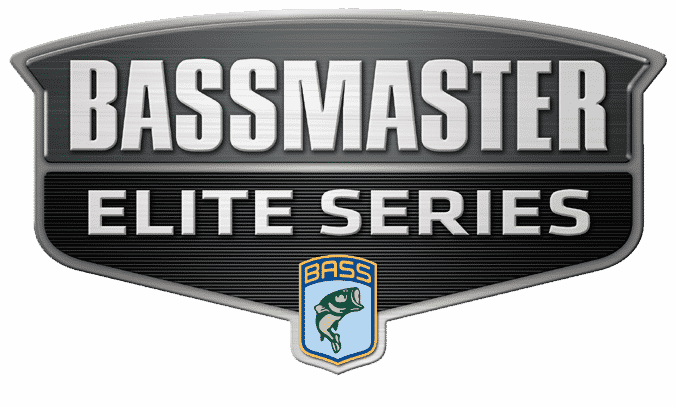 UPDATED 8:00pm March 30th
March 30, 2018
B.A.S.S. Postpones Sabine River Elite Due To Unsafe Boating Conditions
BIRMINGHAM, Ala. — Citing recent heavy rains and high water in the Sabine River watershed, B.A.S.S. has decided to postpone the Bass Pro Shops Bassmaster Elite presented by Econo Lodge that had been scheduled to begin in Orange, Texas, next week.
"The safety of our anglers and others on the waters of the Sabine River system are our primary concern," said B.A.S.S. Tournament Director Trip Weldon. "Weather and water conditions are expected to create potentially hazardous boating conditions, and we feel compelled to postpone the event until conditions are more favorable."
The tournament originally was to begin Friday, April 6, and conclude Monday, April 9. As conditions began to deteriorate, Weldon told Elite Series anglers Thursday the tournament would be delayed at least one day. "We became convinced today that conditions would not improve in time for the tournament to be held in the coming days."
The tournament will be rescheduled for another time during the 2018 Elite Series season, which concludes with the Toyota Bassmaster Angler of the Year Championship in September. Officials from B.A.S.S. and local host organizations in Orange will be meeting in the coming days to select a suitable date to reschedule the event.
B.A.S.S. has conducted Elite Series tournament at Orange twice before, in 2013 and 2015. Both generated tremendous crowds of spectators, including some of the best attendance figures in tournament history.
Local organizers were hoping to set new records next week and had planned concerts following the afternoon weigh-ins to further entertain bass fishing fans.
The Greater Orange Area Chamber of Commerce (GOACC) said in a statement it has been made aware of B.A.S.S.'s decision to postpone the Bassmaster Elite Tournament on the Sabine River, based on the safety of the anglers. "As a result of this decision the Orange County River Festival will also be cancelled," it said.
Tad McKee, Chairman of the GOACC Board, stated, "This was a hard decision, but we support B.A.S.S.'s commitment to the safety of the anglers and participants. We look forward to a rescheduled tournament in the near future."
Posted March 29th
Due to weather conditions in and around Orange, Texas, B.A.S.S. has decided to delay the start of the Bass Pro Shops Bassmaster Elite at Sabine River presented by Econo Lodge. "We have conferred with authorities there to get the best information and forecasts we can," Tournament Director Trip Weldon said in a note to Elite Anglers Thursday. "River levels are predicted to crest along the Sabine and Neches sometime tomorrow or Saturday, depending on the location."
Weldon said B.A.S.S. will continue to monitor the situation and talk to authorities prior to making a decision Monday whether to hold the event next week. He said "safety is the utmost consideration" and may require postponing the event until sometime further into the future.
If the tournament begins next week, practice days will be Wednesday-Friday and competition will be held on Saturday-Tuesday. Competition was originally scheduled to begin Friday.
---