Dear Santa…… Vance McCullough's 2017 Christmas Wishlist. What's on yours?
Posted On December 6, 2017
---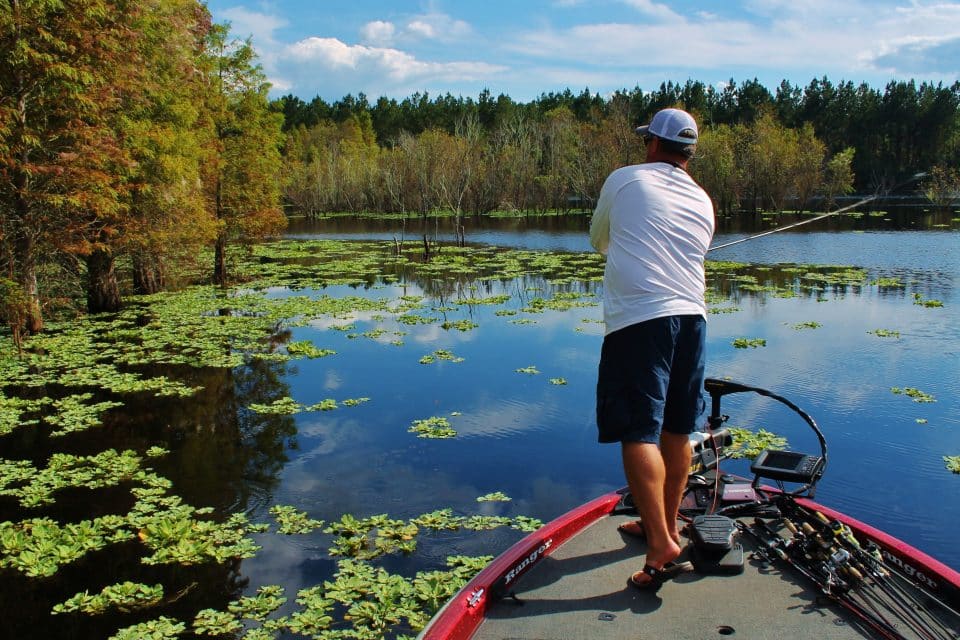 Vance McCullough – Dec. 4, 2018
Jesus is fixin' to get another year older. Even though it's His birthday, we get all the presents. Well, some of us do, anyway.
I'm probably on the 'naughty list' again but if I was getting anything – well, let me dream big for a minute:
Dear Santa,
I'd like a trip to Bienville Plantation near White Springs, Florida where they catch giant bass and lots of them year-round, including during December. I could also hunt and practice my shooting skills with top notch self-defense instructors. I could even sharpen my falconry skills – if you'd give me a flacon this year instead of the old 'partridge in a pear tree'. The pears were alright, but the partridge tasted like burnt newspaper. On that note, Bienville offers world class dining and superb accommodations that can host groups or individuals. Knowledgeable guides will ensure that even I catch some big fish.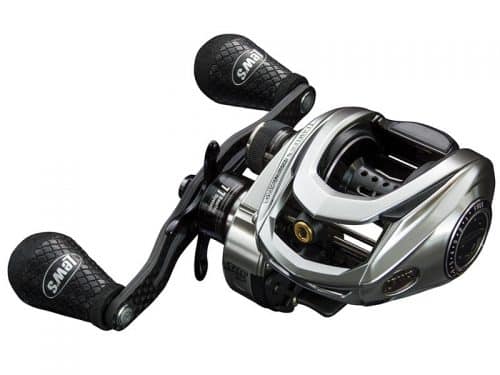 No matter where I fish, I could sure use a Team Lew's HyperMag Speed Spool SLP Series reel! It's a super low-profile reel that also happens to be the lightest in the Lew's lineup. It comes with all the best Lew's features, even Winn Grip handles. Eleven bearings, hard-anodized aluminum alloy gears and an aircraft grade Duralumin spool mean this baby will handle light line and lures better than bigger baitcasters but still have the power handle all other bass fishing techniques. Which is perfect because I have to be versatile when fishing in a place like Bienville with the variety of options it offers (hint, hint).
I'd like to put that HyperMag to the test by grinding a new Strike King KVD 8.0 Magnum Square Bill crankbait along the tops of bars and points in 4 feet of water when bass push shad up. The 8.0 would also play well for those pre-spawn that will show up soon in backwaters and position around stumps and laydowns. Can't wait to get my hands on some of those Square Bills!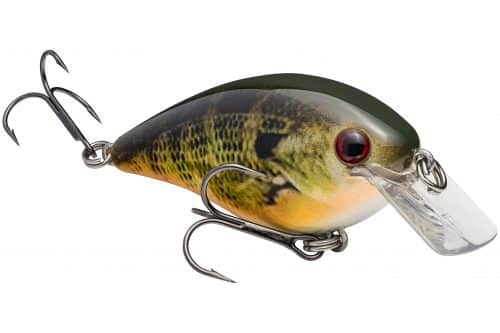 Of course, with a high-performance reel, I could polish my skipping game. For that, dear Santa, I would like the Strike King Tour Grade Skipping Jig designed by Andy Montgomery. It has unique head shape that helps it slide back into those tight nooks where nobody else can fish. Plus, Andy designed it so it will stay together during a day of skidding and ricocheting around boat docks.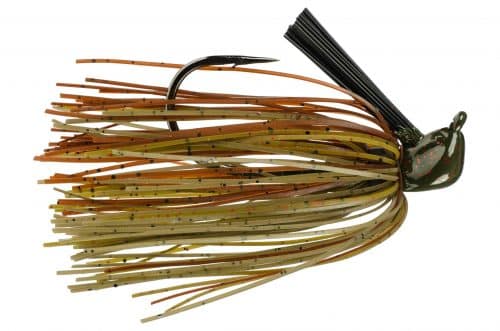 We won't get a white Christmas here in Florida, but we do get nasty cold fronts about every 3 or 4 days. When that happens, I need to be able to dig them out of the thick stuff. Santa, you take a break on this one, my buddy Trevor has me covered:  Sensitivity and power are major factors to consider when flipping and pitching, and the new Fitzgerald Titan HD Series Flipping & Pitching Rods have both – in spades. Designed by professional bass angler, Trevor Fitzgerald, each rod is hand made in the USA and carries a limited lifetime warranty on the durable, high quality graphite blank.

A sturdy jacket from Carhartt will shed the cold wind and keep me out there when the weather turns challenging. You can't catch them from the couch!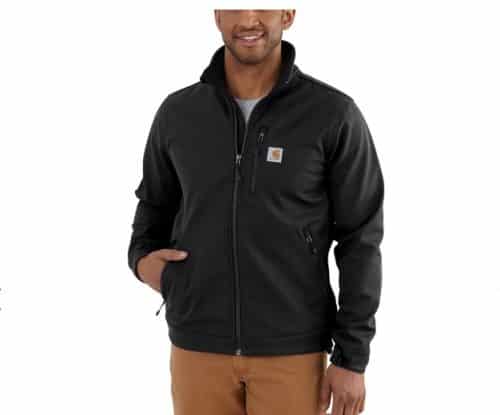 The post-frontal flippin' game calls for a small lure to follow a big weight. The Gambler BB Cricket is perfect. This little craw is also an excellent sight fishing lure for those first warm, sunny days when the bass begin to bed.
. . . And since we're on the subject of bedding bass, Santa, could you please throw in a pair of Costas so I can find those fish and the sunken cover they live in? Not to be picky but I favor the Blackfin frame with the NEW Sunrise Silver Mirror lens that will let me see the fish before those other guys do because it's made for low light conditions.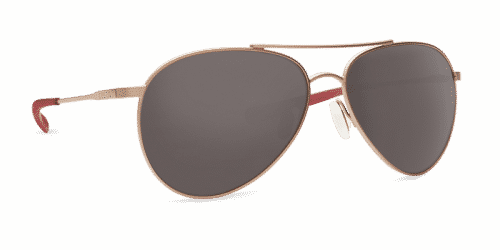 Since my wife is certainly on the 'nice list' I'd like to get a pair of Costa's new Titanium Aviators for her. They look great and provide all that eye protection Costa Del Mar is known for.
Of course, to get to some of my super-secret fishing holes I could use bigger tires on the old Bass Mobile. Nothing major, just thinking maybe some 35's, which does necessitate a suspension lift. Good thing I have a Rhino Hitch on the truck. It's bomb-proof and adjusts to various heights, or in this case, lows, to support all my hauling needs.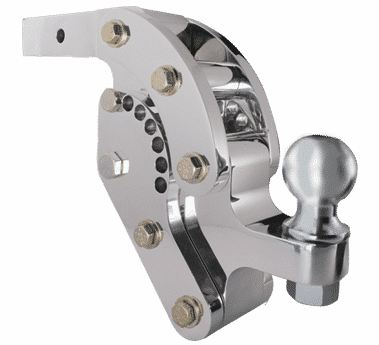 Speaking of hauling, I'm gonna haul . . . uh, I mean I'll be leaving now – too close to the big day to be cussing. Like I said, I'm probably on the naughty list anyway.
---