Mess With The Bull Worm, Get The Horns
Posted On October 10, 2016
---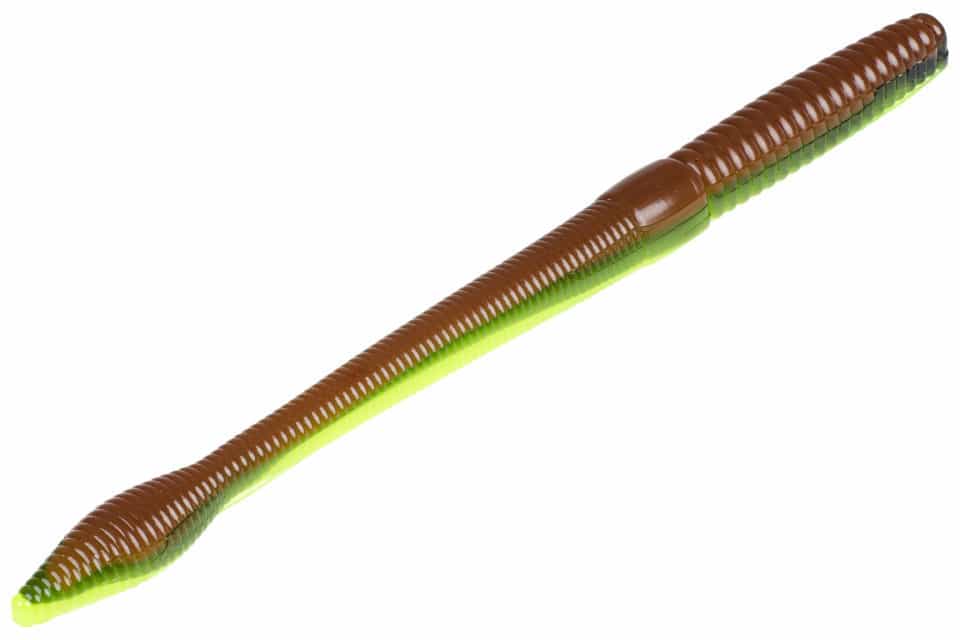 There are times when you need a small lure. There are times when you need a big one. Then, there are the times when you need something right in the middle. That is how the all-new 8" Bull Worm came to be. Born out of necessity, the 8" Bull Worm is sure to be a winner!
"Have you ever heard the saying "less is more"? that's exactly how I feel about the new 8" Bull Worm," says 5-time Bassmaster Classic qualifier Keith Combs.  "I can fish this slightly smaller worm to get more bites, but it's still bulky enough to attract the quality of fish that I'm looking for. This bait is terror on offshore fish as well as for fishing brushpiles. If I had to choose one finesse-style worm to carry in my boat, this would be it" Combs added.
The 8-inch Bull Worm comes in 15 proven colors, including a few that utilize our new Open Pour Technology (OPT).  They can be found alongside their big brother at better fishing tackle retailers everywhere.
---