Yo-Zuri and Duel Add Luke Clausen
Posted On January 4, 2018
---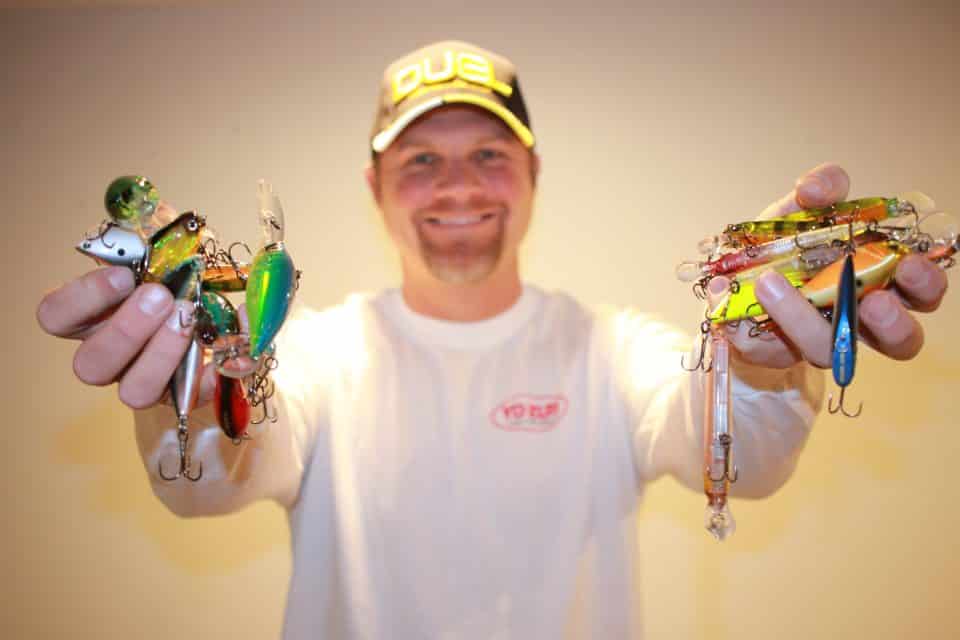 January 3rd, 2018
Port St. Lucie, FL – Duel Corporation, the parent company of Yo-Zuri America and Hardcore Bass Lures, announced today the addition of Luke Clausen to their pro-staff. Clausen will use the entire lineup of Yo-Zuri and Duel hardbaits as well as their braided and fluorocarbon line as he competes on the 2018 Bassmaster Elite Series and in the upcoming Bassmaster Classic.
"The entire Yo-Zuri and Duel line of baits are excellent and I am happy to be part of the team for the 2018 season. They produce top-quality hardbaits and offer a huge selection of great colors," added Clausen.
"Yo-Zuri and Duel USA are pleased to announce the latest addition to our National Pro Staff. 'Fish the Best' is our company's motto, and we are excited to have Luke Clausen joining our team of professionals in the field," said Rusty Edwards, National Account Manager for Yo-Zuri.
"Helping to grow fishing in all avenues and areas, not only bass fishing, makes Luke a perfect fit for our team, and our vision to grow the brand in North America. 2018 looks to be one of the brightest yet for Yo-Zuri/Duel USA, and having Luke on the team just bolsters that drive," he continued.
Clausen is the first angler in FLW history to win the Forrest Wood Cup his rookie season and he is one of only five anglers to have won both the Forrest Wood Cup and the Bassmaster Classic. Also in 2006, Clausen became the youngest angler to reach the one million dollar career earnings mark.
Yo-Zuri has been making quality fishing lures, fishing lines, and leaders for over 50 years in Japan and shipping throughout the world. Yo-Zuri has developed technologically advanced fishing products that constantly lead the industry and have become one of the top rated brands of hard-baits in the world. Yo-Zuri fishing lures are crafted to be the most realistic looking, have the best actions, and are designed to help each angler have their best fishing days.
For more information on Yo-Zuri, visit yo-zuri.com.
For more information on Luke Clausen, visit LukeClausenFishing.com.
---