WONDERS OF WILDLIFE MUSEUM TO HOST BASS FISHING HALL OF FAME INDUCTION FESTIVITIES
Posted On September 13, 2018
---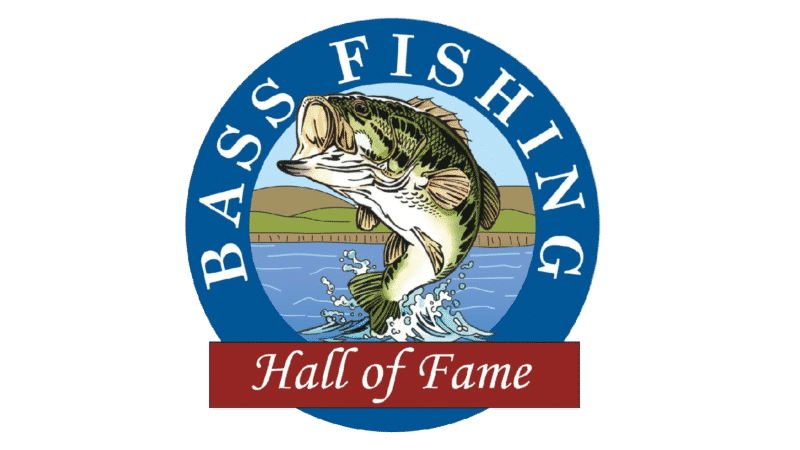 SPRINGFIELD, Mo. — Icons and luminaries of the sport of bass fishing will gather at Johnny Morris' Wonders of Wildlife National Museum and Aquarium September 27 to celebrate the newest members of the Bass Fishing Hall of Fame.
The event marks the 16th induction ceremony of the Hall of Fame and the second at Wonders of Wildlife, which also houses the new Bass Fishing Hall of Fame museum. The 2018 class of inductees includes four-time Bassmaster Classic champion Kevin VanDam of Kalamazoo, Mich.; former Bassmaster Angler of the Year Gary Klein of Mingus, Texas; ESPN and Bassmaster television host Tommy Sanders of Little Rock, Ark.; former B.A.S.S. CEO Helen Sevier of Montgomery, Ala.; Berkley Bedell of Naples, Fla., founder of Berkley and Co.; and Dr. James Henshall, a 19th Century author who is considered the father of bass fishing.
The 2017 induction banquet was attended by more than 350 sportfishing industry leaders, professional anglers, outdoor media representatives and avid fans of the sport. This year's event again kicks off with a special VIP reception within the Bass Fishing Hall of Fame home inside the Wonders of Wildlife Museum and Aquarium.
"Our annual Bass Fishing Hall of Fame induction dinner is becoming the hottest ticket in the bass fishing world," said Donald Howell, president of the Hall of Fame board. He said the gathering, again with Dave Mercer serving as emcee, should be especially well-attended with the induction of two of bass fishing's most popular anglers, as well as other well-known leaders of the sport.
Supporters of the Hall of Fame nominate potential inductees who are then considered and voted on by a 30-member panel of sportfishing industry insiders, anglers, outdoor journalists and former Hall of Fame inductees.
Tickets are still available at the Hall's website, bassfishinghof.com, or by calling 501/541.6660.
Established in 1999, the Bass Fishing Hall of Fame is committed to celebrating and promoting the sport of bass fishing and honoring the men, women, organizations and companies that have supported and elevated the sport. The museum includes artifacts of bass fishing and memorabilia from many of the more than 70 individuals inducted during the past 20 years, including pioneers such as B.A.S.S. founder Ray Scott, Ranger Boats founder Forrest Wood, tournament legend Rick Clunn and television hosts Bill Dance, Roland Martin and Jimmy Houston.
With more than 1.5 miles of immersive trails to explore, the Wonders of Wildlife Museum and Aquarium features saltwater and freshwater exhibits that are home to more than 35,000 live animals including double-digit largemouth in the Lunker Lake exhibit. The museum is adjacent to the Bass Pro Shops flagship store in Springfield.
---