The 49th BASSMASTER Classic – By the #'s
---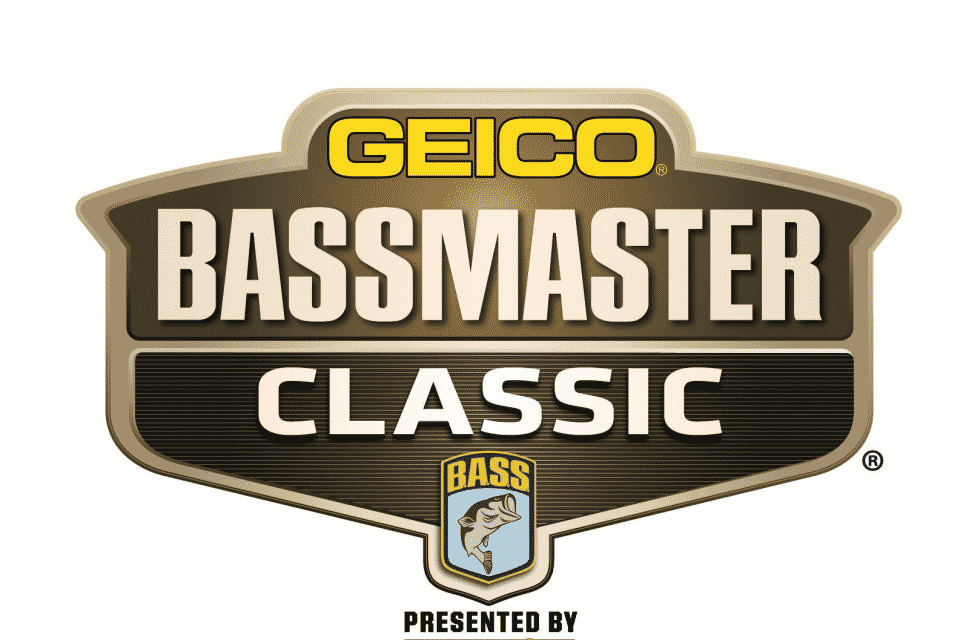 Looking ahead as we prepare for this weeks Bassmasters Classic, for those of you into box scores here are a few stats for you:
*Among the 52 Competitors in the 2019 Classic, 36 are former Elite Series Pro's who now fish the Major League Fishing Bass Pro Tour.
*Of those 36 former Elite Pro's, 8 are previous Classic Winners with both Jordan Lee and Kevin VanDam holding multiple titles.
*There are 12 Current Elite Series Anglers that are a part of the field as well. None have ever won a Classic.
*5 of those anglers are not only Elite Series Rookies but also Classic Rookies
*2018 ROY Jake Whitaker is also a Classic Rookie
*Returning Elite Anglers to the Classic:
*Drew Benton – 2nd Classic Appearance
*Seth Feider – 2nd Classic Appearance
*Micah Frazier – 3rd Classic Appearance
*Brandon Lester – 4th Classic Appearance
*Chris Zaldain – 4th Classic Appearance
*Cliff Pirch – 6th Classic Appearance
*The remaining 4 Classic Competitors are also Classic Rookies but are not fishing a Pro Tour currently. They qualified through the BASS Nation and Bassmaster Team Championship slots.
Dubbed as the "last great" Classic due to the high level of competition in this weeks event, this one will no doubt be one for the record books. The Tennessee River is flowing at a high capacity and local favorite Wesley Strader said in a recent podcast interview, "It's not as high as I have ever seen it, but it is flowing more than I've ever seen." Strader went on to say "I think it will take between 16-18 pounds a day to win this deal, this is the smallest lake on the chain and I don't think it can take 50 of the best anglers in the world pounding on it for 3 days."
As Media Day kicks off later today, make sure and stay tuned to us here at AnglersChannel.com and our social media channels as we bring you Classic coverage from beginning to end with video, photo galleries, articles and more.
Classic Coverage is brought to you by DD26 Fishing Mean Mounts and Mean Stops. There is no safer way to secure your outboard than with a Mean Mount. Check the out below.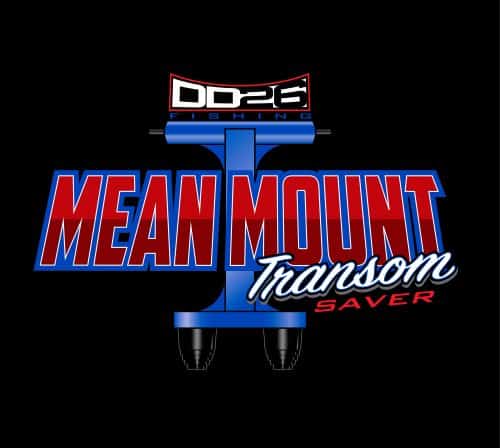 ---