Quality Field Will Make Gator Division Tournament On Okeechobee Tough To Win
Posted On February 16, 2012
---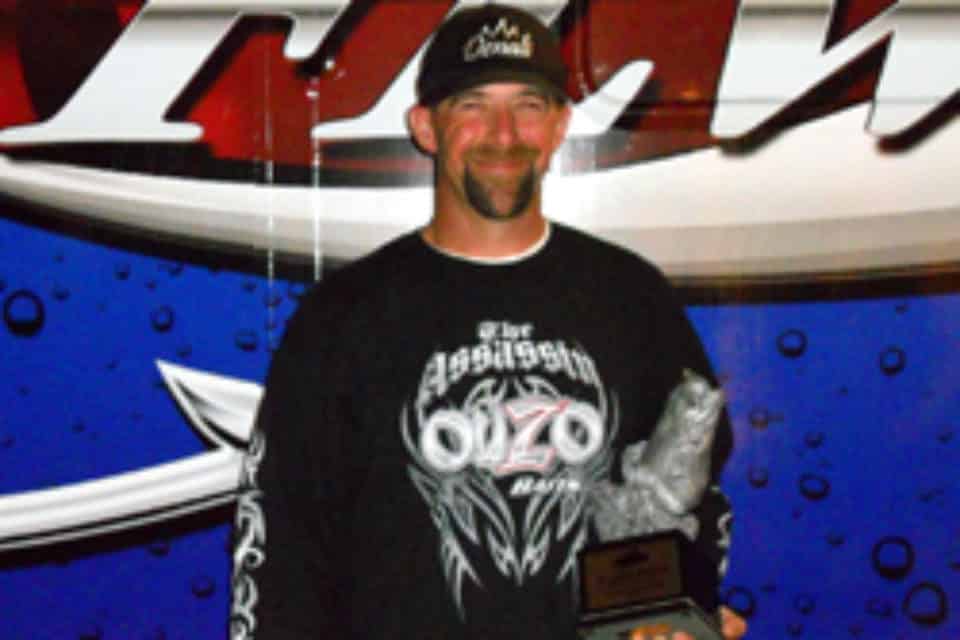 Mark Lundgren of Port Lucie, Fla., a dedicated bass fisherman, would love nothing more than repeat his February 2011 win in the Gator Division BFL tournament on Lake Okeechobee Saturday, but he knows it won't be easy.
A major reason is the competition. The field for the Gator Division tournament on Okeechobee Saturday is full and loaded with top anglers. For instance both Brandon McMillan of Clewiston and Brandon Medlock of Lake Placid are entered in the tournament – and both have a strong fishing history on the lake.
McMillan won the FLW Tour on Okeechobee in February of last year and he just placed fifth in the 2012 FLW Tour Open last weekend. Medlock was 15th in the Tour Open last weekend, following up his win in the Southeaster Division EverStart tournament on Okeechobee Jan. 19.
His record on the Big O so far this year has been hit or miss, however, as he was only able to weigh one fish at 5 pounds, 3 ounces, in the Gator Division tournament just five days before his EverStart win.
"It's a tough tournament to win," said Lundgren. There are a lot of really good guys who fish it."
Some of them are exceptionally well known, too. Charlie Evans of Gilbertsville, Ky., retired president and CEO of FLW Outdoors, finished 20th in the February Gator Division BFL on Okeechobee in 2011 and he notched a 9th place finish in the January tournament with five bass that weighed 21 pounds 7 ounces.
Another big reason Lundgren feels a repeat will be tough is that he is having a really up and down year on the lake.
"I had a 5-pound bag of fish in the last BFL on the lake in January and the week after that I had a20-pound bag in a Christian Team Trail tournament on the lake."
There is a major difference between the way he caught his winning bag of fish last February and what he will have to do this weekend, he said, and it all has to do with the weather.
"Last year I was throwing a Riptail Minnow, but the last few tournaments this year have been won punching grass mats and flipping. Last year there were a lot more fish on the beds," he said.
But the cold snap that hit Florida over the weekend has dropped the water temperature and Florida bass are extremely sensitive to sudden changes in temperature.
"We went from 75 to 80 degrees to a low of about 60 and Sunday night it dropped into the 30s. The water temperature dropped from 70 degrees down to 57 degrees. That is one of the reasons that punching the grass mats will come into play," Lundgren said. "These fish don't like cold and when a cold from comes through they get up on the mats."
Lundgren said he planned to continue practicing this week to see if the fish are buried up under the thicker vegetation or if some of them are more out in open water where they can be caught on a moving bait.
Walmart Bass Fishing League (BFL) Gator Division
Sat, Feb 18, 2012
Lake Okeechobee
Scott Driver Recreation Area
---