Our Sport Lost a Great One Today
---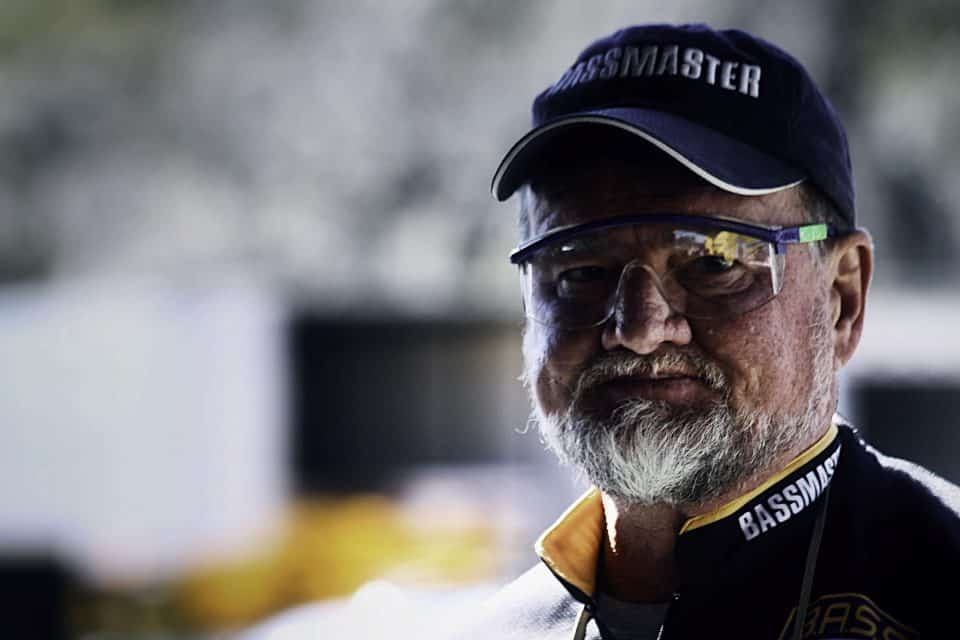 Vance McCullough
"Max Leatherwood wasn't just the guy who measured your fish right before you walked on stage," said Elite Series Pro Russ Lane via Instagram today. "He did so much more. He would give you a smile and a 'good job babe' when you really had them and a genuine look of caring and encouragement when you didn't.
"Soft spoken, fair and one hell of a nice guy. Bassmaster, the Elite pros and our hometown of Prattville, AL lost a great one today. We will miss you babe."
Lane's sentiments were echoed many times over as the bass fishing community learned of the loss.
Fellow Alabamian and reigning Bassmaster Classic Champ Jordan Lee shared, "He always made me smile coming into weigh in. I can hear him say, "what you got for me today Jordan" or "Babe". Breaks my heart that we won't be seeing Max around. It definitely won't be the same. Our prayers are with his family."
The Bassmaster web site reported: "B.A.S.S., Tournament Team employee Max Leatherwood passed away peacefully this morning after a battle with cancer."
No matter what job you perform, be it on stage or behind the scenes, you may never know how many people you impact. Let's all hope we are as missed as Max is when we are gone.
---