No Regrets
Posted On January 2, 2018
---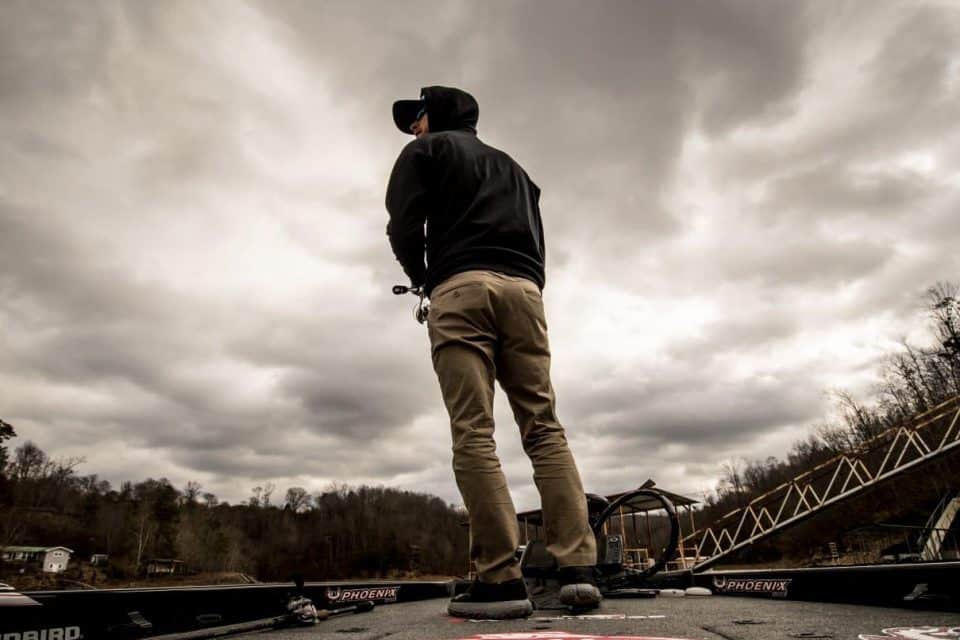 A New Week, A New Year, No Regrets.
As the Clock struck Midnight and the New Year Changed many of us do as we always do and make a few "New Years Resolutions."
I've heard January is a big month for Gym Memberships across the country and yes, in the past I was one of them.
Many of us want to lose a little (or a lot) of weight, we want to eat better, feel better and just overall be better. Day 1 of a new year often gives us that luxury so to speak, as the Calendar starts over and we can begin a new.
One resolution I am adopting this year is to have No Regrets.
Stop second guessing my decisions "to do or not to do" and just live life to the best of my ability.
Life's short, the past is the past and while I can't change what has happened in my past, I can make today the best day possible and I can look ahead and make sure tomorrow doesn't suck as well.
So what do you say?
If your resolution is to fish more, then plan it and do it. If you want to play more golf, Then Schedule the tee time and be there.  If you want enjoy more time with your kids, with your family, then do it. Whatever your "thing" is, then make that happen!
Only YOU can make it happen!
Be more productive at work, at home, be a better you. Then Make. it. Happen.
No Regrets!
Make THIS Happen.
Happy New Year!
---