Missing Co-Angler Nik Kayler's Body Has Been Recovered from Lake Okeechobee
Posted On January 10, 2018
---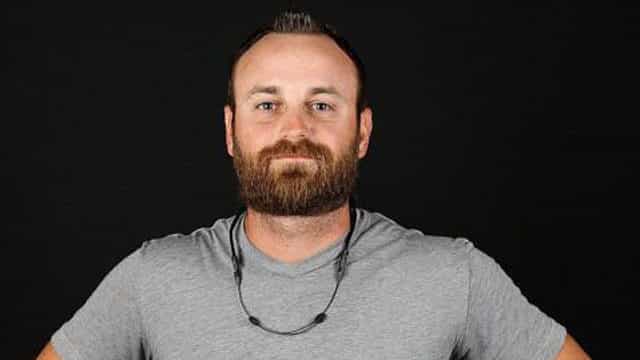 To Make a Donation to the Nik Kayler GoFundMe Account to help his family, Please Click here.
Wednesday January 10, 2018
10:45 am CST
From the FB Group, "Boaters looking for Nik Kayler, " Admin Jonathan Lockwood released this post below.
"WITH A HEAVY HEART, I REGRET TO INFORM EVERY1 THAT NIK HAS BEEN RECOVERED.
PLEASE CONTINUE TO PRAY FOR THE FAMILY. PLEASE DO NOT CONTACT THE FAMILY
AS THEY ARE NEEDING THEIR TIME TOGETHER RIGHT NOW. PLEASE CONTINUE
PRAYING FOR THE KAYLER FAMILY."
Statement From FLW at 11:41am CST
FLW is extremely saddened to announce that the body of co-angler Nik Kayler, 38, of Apopka, Florida, has been recovered from Lake Okeechobee.
Kayler's body was recovered from the lake near Clewiston, Florida, Wednesday morning by a commercial vessel.
Numerous agencies, including the Florida Fish and Wildlife Conservation Commission (FWC), United States Coast Guard, St. Lucie County Sheriff's Office, Palm Beach Sheriff's Office and Okeechobee Sheriff's Office were involved in the search which began Thursday evening.
"Our prayers are with Nik's family during this time of unimaginable tragedy," said FLW President of Operations Kathy Fennel. "The loss of his life touches the entire fishing community."
Further updates will be released as they become available from local authorities investigating the accident.
A GoFundMe campaign has been established benefiting Nik's wife, Kelly, and daughter, Caralee. To make a contribution, please visit GoFundMe.com/Nik-Kayler.
Please keep Nik's Wife and Young Daughter in your thoughts and prayers.
---