Got a Tournament Trail? Get it added to our Tournament Calendar Today!
Posted On December 26, 2017
---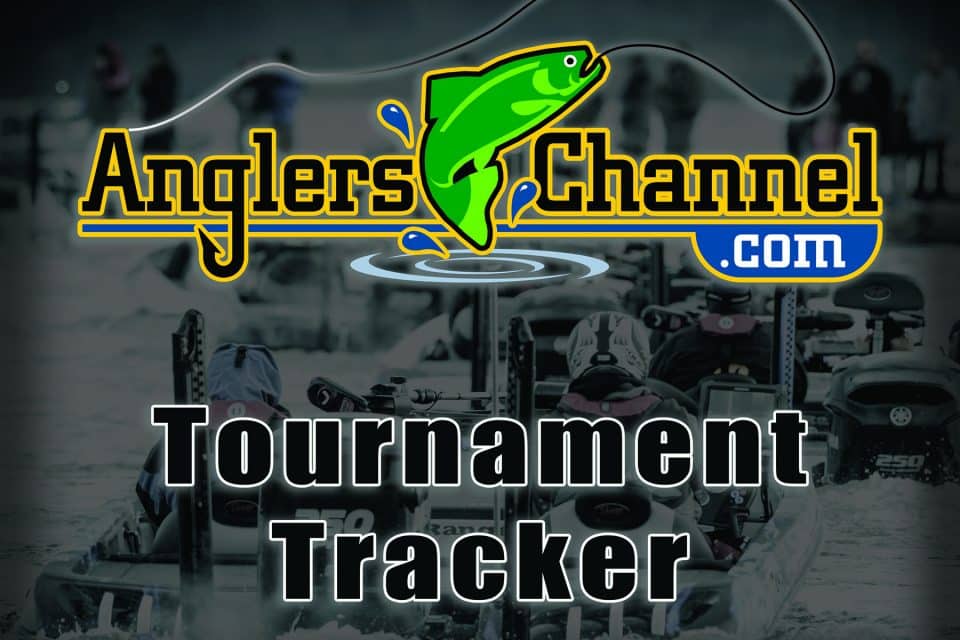 With one of the Largest Tournament Calendars across the Country and Internet, We need your help!
We have access to thousands of tournaments across the country but we can still miss some along the way.
If you are a Tournament Director or you fish a Tournament Trail or even a one day Open or Charity Event that you don't see listed in our Calendar or Trail listing, then hit the link below, Fill out the quick and easy form and we will take it from there! We are constantly adding tournaments daily so make sure we got yours and we can help increase your fields!
---