Gerald Swindle Joins Millennium Marine Pro Staff
---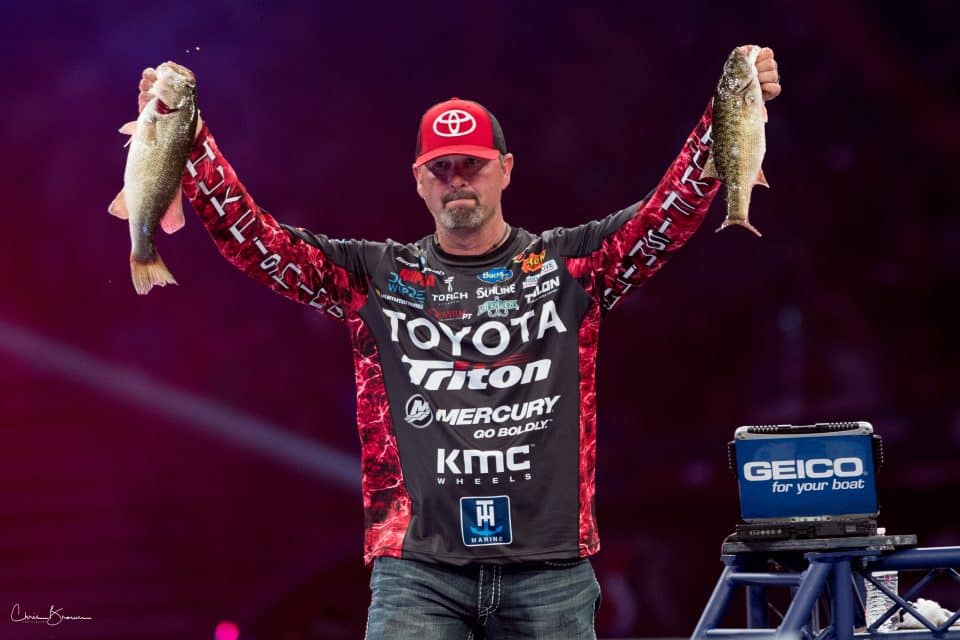 Pearl, Mississippi— 
Millennium Outdoors, the proud manufacturers of Millennium Treestands and Millennium Marine, is thrilled to announce the addition of professional bass fisherman Gerald Swindle to the Millennium Marine pro staff roster.
Swindle is a two-time Toyota Bassmaster Angler of the Year. He has competed in B.A.S.S. events for more than 20 years.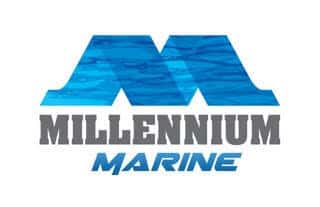 "Gerald is a respected, admired angler across the nation, and we could not be more excited for him come aboard the Millennium Marine Pro Staff," said William Vancor, National Sales Manager of Millennium Outdoors Marine/Aviation Division. "His skills and personality are the perfect fit for what Millennium represents."
In addition to his exceptional fishing skills, Swindle is also known for his sense of humor and his popular nickname, "G-Man."
"Millennium Marine is an iconic brand in the angling world," Swindle said. "I'm a huge fan of Millennium Outdoors as a whole. I constantly use Millennium when I'm hunting and fishing because of their awesome quality. I am passionate about their products and am honored to be a part of this team."
Swindle's additional accolades in the angling world include 17 Bassmaster Classic appearances and 52 Top 10 finishes.
About Millennium Outdoors
Headquartered in Pearl, Mississippi, Millennium Outdoors has shown a long-standing commitment to quality in everything they craft. This commitment has positioned Millennium for sound growth within the outdoor lifestyle space, as they continue to meticulously design and engineer an impressive array of products in the hunting, fishing, and boating segments. Known primarily for their excellence in comfort and performance, Millennium Outdoors is remaining focused on hunting and fishing safety, success, and enjoyment. For more information on Millennium Outdoors, visit https://millennium-outdoors.com/
---