Flw Cup – Championship Sunday Morning Report
---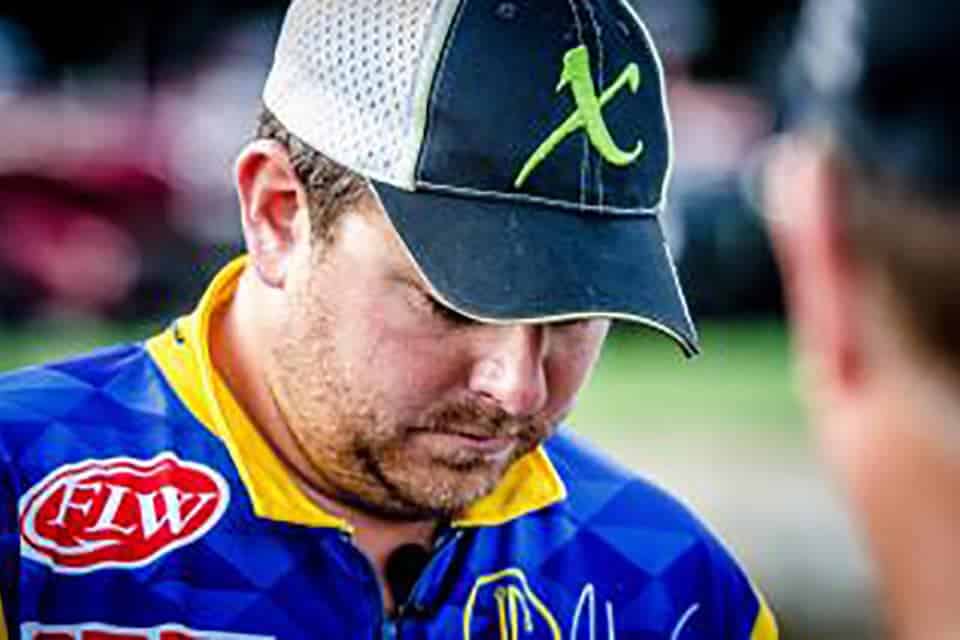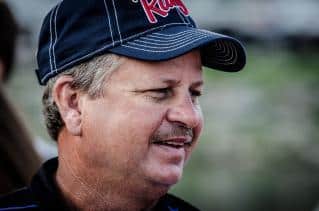 Autens to win or Cox's to lose…….
I've walked the docks of many morning take-off's. Past Cups, Classics and more Tour and Elite events than you can imagine. I feel I can normally get a read for what might happen just by the looks on the guys faces. Today, not so much. 
Normally the leader is a little nervous. I mean come on, its the last day of the FLW CUP, These guys version of the Superbowl. With the weights as close as they are right now and patterns starting to show themselves, its like Turn 4 at Talladega on the final lap. Cox knows the freight train is coming and he's pushing that pedal through the floor trying to hold them off. 
The question is can he. 
Auten had an incredible day yesterday and closed a 7 pound gap to less than a pound. Michael Neal is hanging in and making things interesting and Bryan Thrift ain't going nowhere either. 
Here are your top 10 Weights:
1. John Cox  – 43.5
 2. Todd Auten  – 42.12
3. Michael Neal – 37.14
4. Bryan Thrift – 37.13
5. Jacob Wheeler – 37.3
6. Mark Rose – 36.9
7. Brandon Cobb – 35.9
8. Joseph Webster – 35.9
9. Chris Johnston – 34.3
10. Jeremy Lawyer – 32.15
To me, I'd say its anyone in the Top 6's ball game. If Rose gets on a deep bite, it could be interesting, if Cox's backup area does'nt produce it will be tight. The forecast is for some overcast skies and rain likely this afternoon. Remembers Auten's big bag yesterday? Yeah, it was overcast then too.
I'm not a betting man and I'm not going to start, but evryone one of these guys were as cool as a cucumber this morning and trying to gauge who's nervous and whos excited, its anybodys guess. So I'm just going to turn on my FLW Twitter feed and sit back watch this unfold. Its called Fishing not Catching for a reason and today, absolutely anything can happen.
Stay Tuned!!
---