Evinrude Pro Denny Brauer to Fish Texas EverStarts
Posted On December 22, 2012
---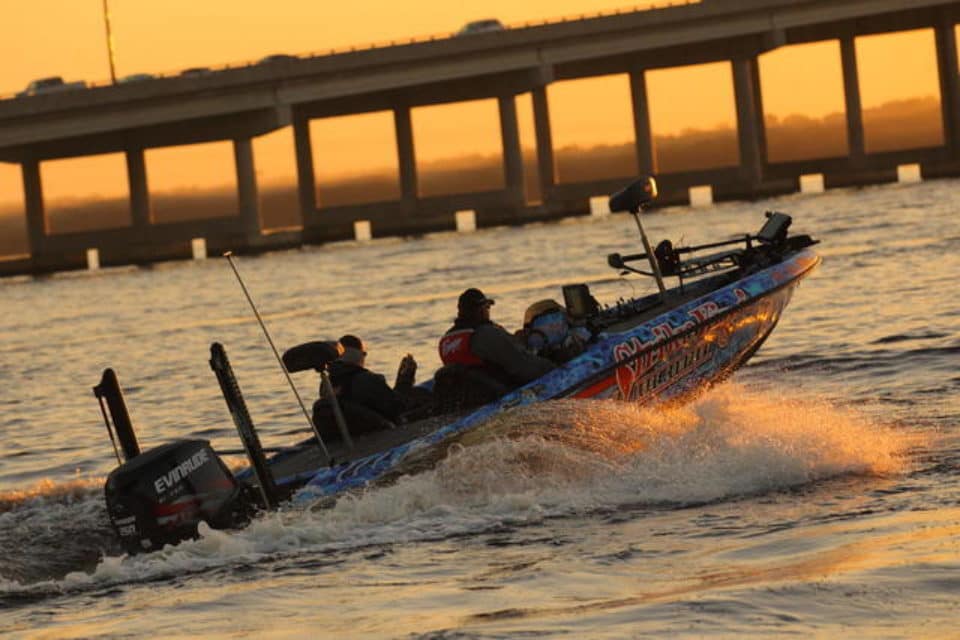 FLW Outdoors broke some good news for Denny Brauer fans. The recently retired Brauer will fish 4 Texas EverStart tourneys this coming year.
Brauer and wife, Shirley recently moved to the Lake Amistad area so he can spend time fishing and deer hunting in a frost-free environment.
While he shared with AnglersChannel.com in October that he is done with the grind of Bassmaster Elite Series competition and associated travel, Brauer also said he would be busy working with sponsors, particularly in the area of product development and testing, and that he will fish a few tournaments here and there.
If he fishes well enough in the EverStarts, Brauer could earn a spot in the 2014 Forrest Wood Cup.
---