Davis and Cumming win the Freedom Marine BIG Tent Event on Guntersville with over 23 pounds!
---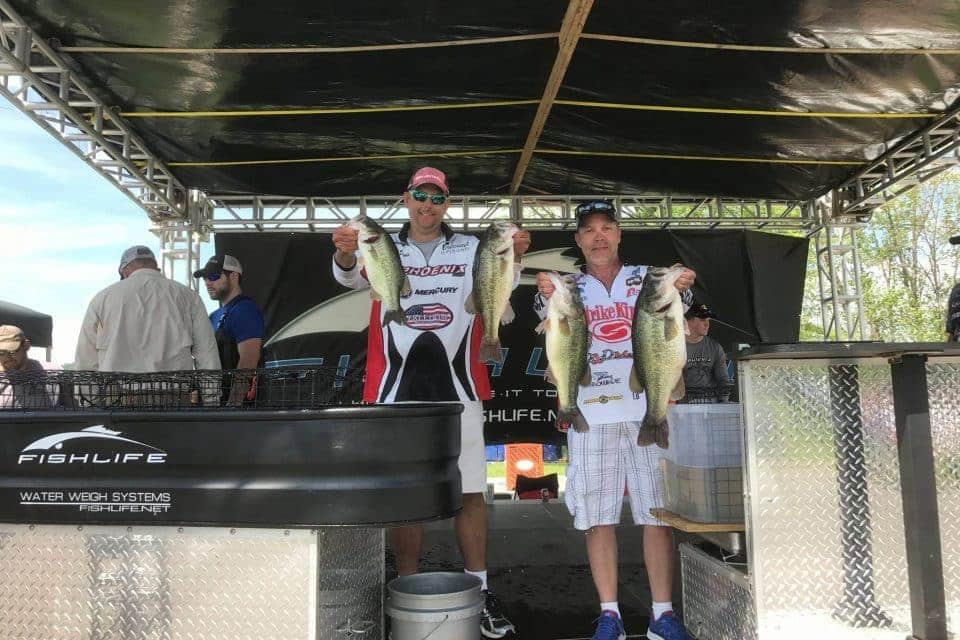 The 2017 Freedom Marine Center Big Tent Event Tournament
The tournament top contenders was;
!st place, William Davis – Tim Cumming. 23.34
2nd. place. Bryan Gregory – Marshall Deakins. 21.10
3rd. place. Derek Rimitz – Jeff Fansler. 20.98
4th. place. Gil Summerlin – Willie Staten. 19.61
5th. place. Tom Ott – Pat Kennamer. 19.56
6th. place. Hadley Coan – Joe Akin. 18.38
7th. place. Danny Shell – Frelon Moore. 18.31
8th. place. Jason Holloway – Jeremy Barnette. 18.00
9th. place. Sam Long – Dallas McElroy. 17.70
10th. place. Josh Butler – Keri Butler. 16.92
Big Fish. William Davis – Tim Cumming. 7.83
Highest finishing Phoenix boat. William Davis – Tim Cumming
Highest finishing Military. Donald Tony / Ron Slawson
Highest finishing Male / Female. Josh Butler / Keri Butler
Highest finishing Adult / Child. Mike Cox / Carter Schmitz
Highest finishing High School Team. Eli Chambers / Hunter Herfurth
The Boat winner was split between the last 2 standing and opted out to take home a guaranteed $10,000.00 each.
Rahlie Stahl / Tim Morris.
---