Colder Weather Could Light A Fire Under Wylie Bass For Denver Marine Tournament
Posted On December 20, 2012
---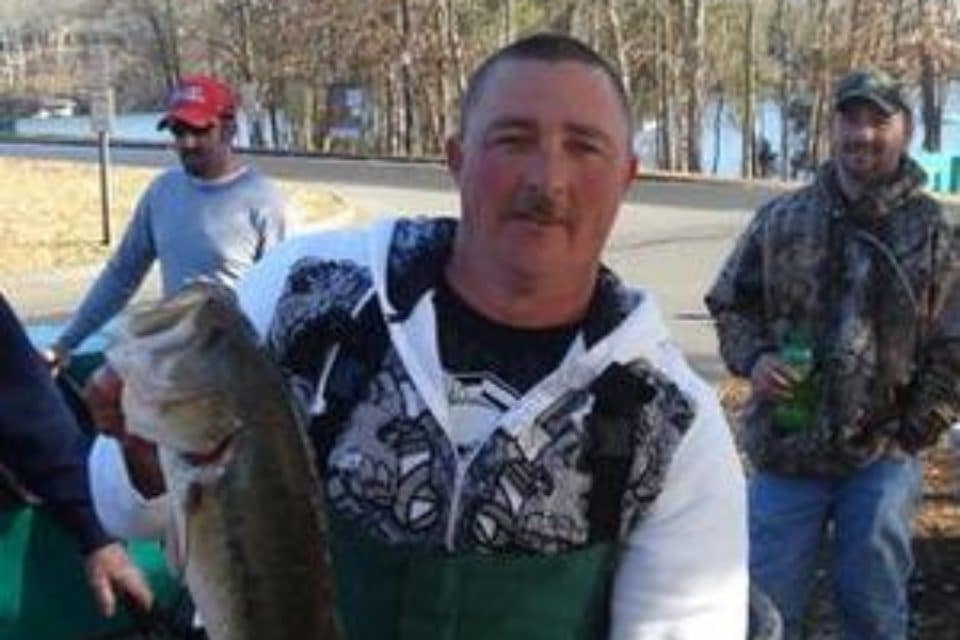 The weather this weekend may be just what the fishermen on Lake Wylie have been waiting for – cold!
All fall, bass anglers have complained that it has not been cold enough to turn the fish on yet. But that could be about to change. It won't be a drastic change, but the forecast is for a nighttime temperature of 27 degrees with clear skies and a high of 56 degrees on Saturday.
"It looks like we are going to have a chilly morning and that could be what these fishermen are looking for," said Anthony Williams with the Ranger dealership in Denver, N.C., which is hosting the Denver Marine Monster Bass Invitational Winter Trail. "They have been telling me they were looking for cold weather to turn on the fish in Lake Wylie."
Although participation has been a little lower than anticipated, Williams said the Winter Trail has been going well so far.
"I know guys are loyal to certain lakes, but we want to offer anglers on Lake Wylie a good, honest trial and give them something to look forward to," Williams said. The tournament Saturday, he noted, has a $2,000 guarantee for first place, regardless of how many boats show up.
"We're hoping that will help draw in a crowd. Paying a $100 entry fee for a shot at winning $2,000 is good odds for any fisherman."
Williams said veteran pro anglers Todd Auten and Chris Baumgardner are leading the points race after three tournaments. Auten and Baumgardner finished 3rd Nov. 10, 2nd Nov. 24 and 6th Dec. 6. At this point a prize for winning the points title has not been determined, he said.
"After Saturday we'll take a break for the Christmas holidays and then have tournaments all four Saturdays in January and the fish-off, a one-day tournament, Feb. 2," Williams said, noting that $20 of every entry fee is designated for the fish-off purse.
The Winter Trail will definitely return next winter, he said.
"This being our first year with the Winter Trail, we think we have to invest at least three years in it to get our name out there and let the fishermen know that we are going to do what we say we will do."
Denver Marine is already gearing up for the Spring Trail which will start March 16.
"That first tournament will be on Lake Norman. Then on March 23 the tournament will be on Lake Wylie, April 26 we move to Lake Hickory, April 27 on Lake Norman, May 25 back on Lake Hickory,and June 29 on Lake Wylie. Then we will have a two-day championship Oct. 12-13 and the winners there will get brand new Ranger boat."
Denver Marine Monster Bass Invitational Winter Trail
Sat, Dec 22, 2012
Lake Wylie
Buster Boyd Access Area
Call Anthony at 704-483-2628
www.denverrecreationalmarine.com
---