AC Insider Podcast – The Boys are Back in Town! – Featuring US Open Winner Bub Tosh & BASS Opens Champ Jared Lintner!
Posted On October 23, 2018
---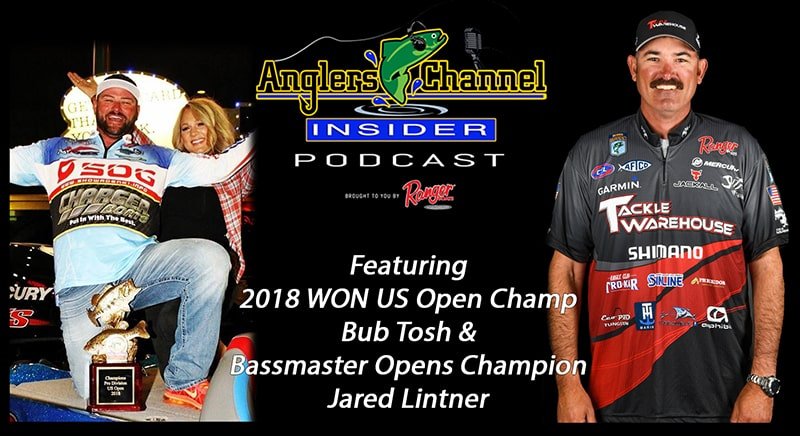 The Boys are back! Jason returns and talks about his Mission trip to Africa & Chris returns from his annual vacation cruise with his wife and has a laundry list of things to discuss about that adventure as well. They also welcome 2018 WON BASS US Open Winner Bub Tosh to the program to hear about his winning details on Lake Mead & also talk to the "Milk Man" Jared Lintner on how he was able to defeat Table Rock and 27 other Opens contender for a spot in the 2019 Bassmasters Classic. All this and more on the AC Insider Podcast!
---