AC Insider Podcast – National Signing Week…….
Posted On September 27, 2018
---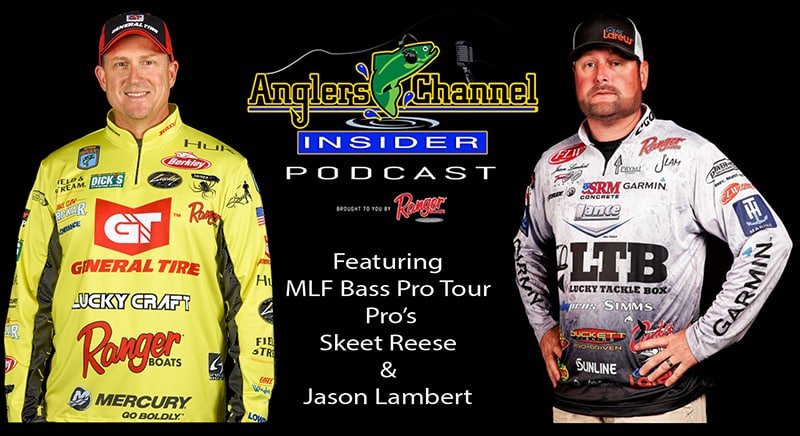 They boys wrap up the week with another Podcast talking "National Signing Day" as it seems to be on the interwebs this week. The boys talk the latest in BASS/MLF/FLW Rumors and facts and welcome newly announced MLF BPT Pro's Skeet Reese & Jason Lambert to the program. Its an educational filled podcast to say the least! Check it out!
---