AC Insider Podcast Featuring Classic Qualifier Matt Robertson & Elite Rookie Quentin Cappo & MLF, BASS, FLW & PETA News.
Posted On December 12, 2018
---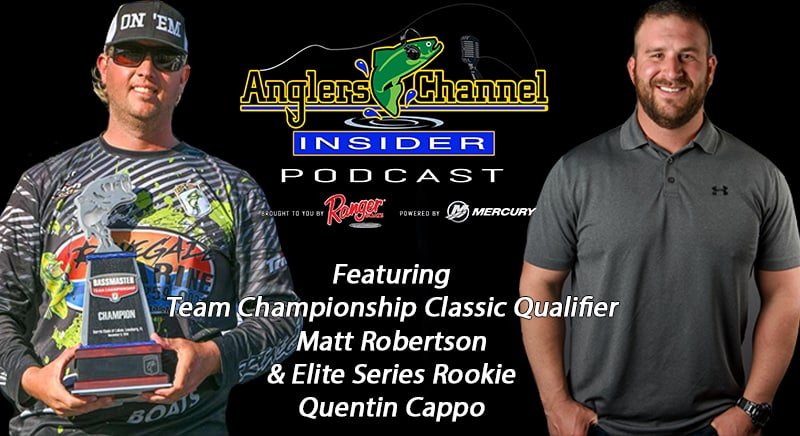 The boys are back with special guest Matt "On 'em" Robertson to talk about his Team Championship Classic Qualification. They also welcome in Elite Series Rookie Quentin Cappo to talk about his upcoming Rookie Season. The boys talk MLF/BASS & FLW News, More PETA Stuff, Weird Pirate crap and more!
---