AC Insider Episode 31 – Big News In the Fishing Industry!
Posted On September 11, 2018
---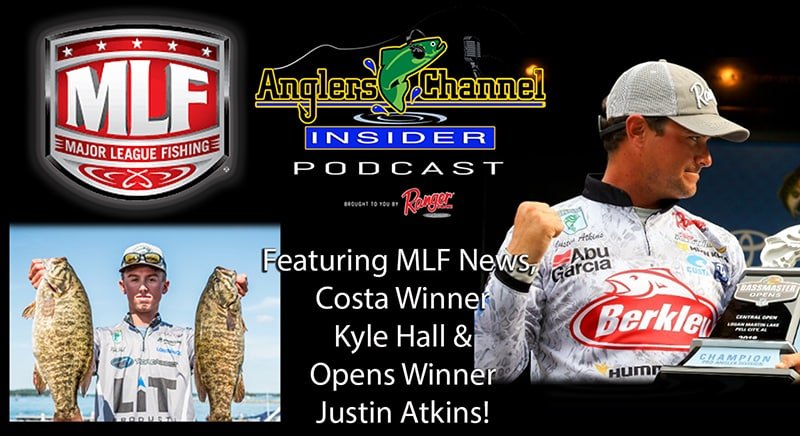 The Cats out of the bag as Major League Fishing Introduces a new tournament circuit to the industry. the boys talk smallmouth with Costa Northern Winner Kyle Hall and the spotted bass with BASS Opens winner Justin Atkins. They also look at the past weekends results and dive into the upcoming tournaments for the weekend! Check it out!
---