ABA AFT Div. 40 Cancels KY Lake Tournament Due to High Water
---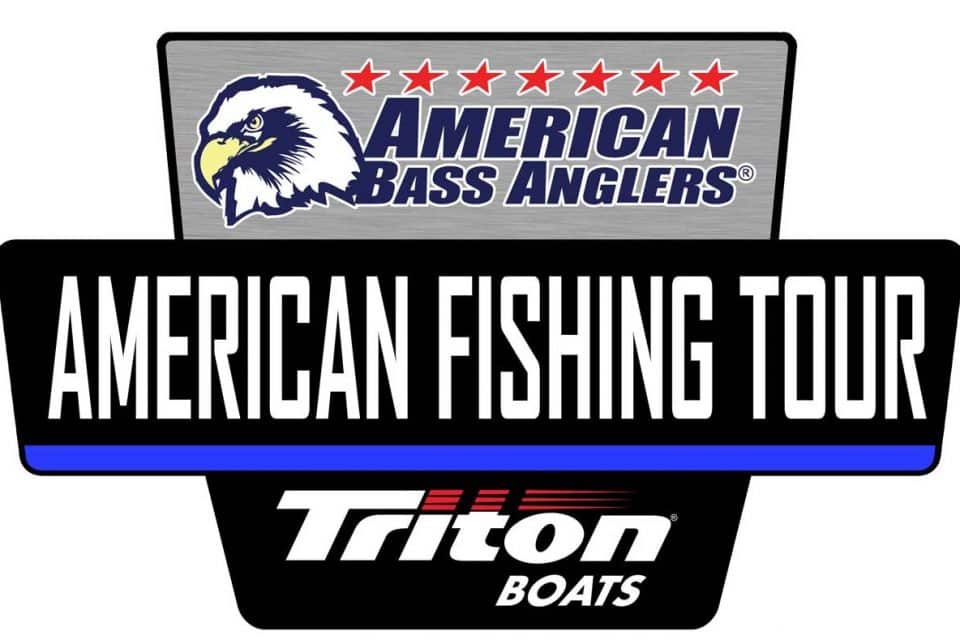 Athens, AL. The Tennessee Division 40 event schedule for this weekend (March 3, 2018) on Kentucky out of Pebble Isle Marina has been cancelled. TVA will be holding the water starting Wednesday and the lake elevation is expected to rise above normal summer pool.
"There is also a tremendous amount of trash in the water.  For the safety of the anglers, I feel it is the best decision to cancel", said Larry Franklin, Divisional Director of the American Fishing Tour Tennessee West Division 40.
Summer pool for Kentucky Lake is 359. TVA shows the lake rising almost two feet per day of the next three days with the lake reaching over 362 by Friday. Anglers can monitor the lake's levels and predicted levels at the link below.
https://www.tva.gov/Environment/Lake-Levels/Kentucky
---